In an industry of impressive leaders, these five FE&S Top Achievers stand out due to their ability to challenge themselves, their teams and, ultimately, positively influence the foodservice industry at large. Many of this year's crop of Top Achievers have surprised themselves along the way as their careers and life situations took them on unexpected journeys.
Each has come to a point in their careers where they understand the influence that they have on others yet also know the power that comes through collaboration. This is an inspirational group that continues to strive to become better leaders.
Want proof positive the industry is headed in the right direction? Read their stories for the evidence.
---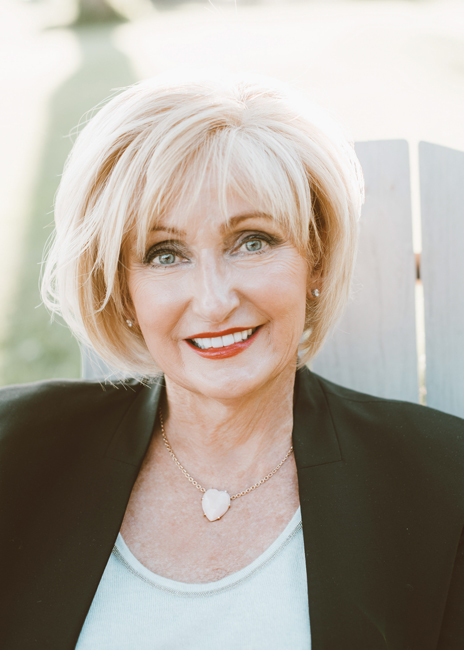 Patricia Bible
CEO, President/Founder
Kodak, Tenn.
---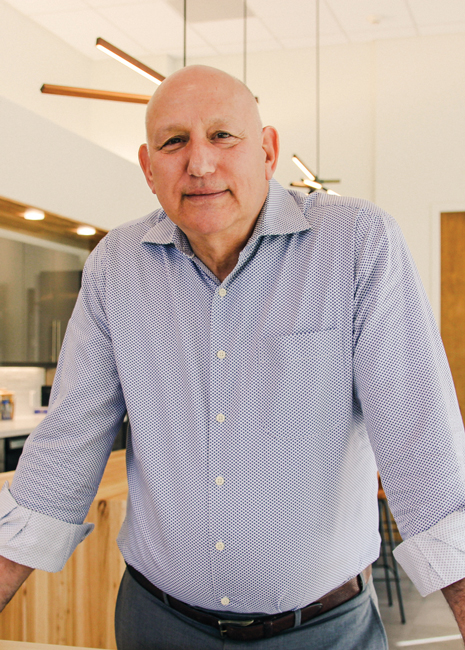 Lenny Condenzio
CEO
Greenwood Village, Colo.
---
Peter Cryan
Vice President of Equipment Innovation and Automation
Atlanta
---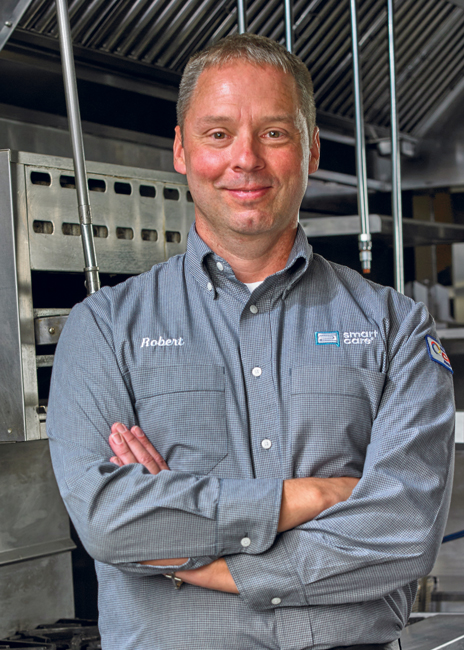 Robert Harris
Vice President for Industry Partners and Technician Development
Smart Care Equipment Solutions
St. Paul, Minn.
---
Melissa Greenwald
President
Columbus, Ohio