June 8, 2021
---
We at FE&S magazine strive to deliver you the most authentic and original foodservice E&S insight that's out there. Thus, we collaborate with leading suppliers to provide you with the latest trends, innovations and solutions for your operational challenges.
How to Choose a Commercial Smoker Oven
With barbecue season underway, the latest commercial smoking equipment has made it even easier to become a pit master without the pit. Read this complete guide to choosing a smoker oven that reduces labor and maximizes food quality and consistency.
Choose Flexibility and Safety with Atlas
Discover INFINITI FIT, the newest and most premium modular line from Atlas. With ample operational flexibility and safety features such as 360-degree cleaning, these units are ideal for addressing social distancing mandates. Read more to see how this beautifully functional line could fit your needs.
Top Frying Mistakes: What's Harming Your Oil?
Frying oil is one of the most expensive food items in your kitchen. If you are not protecting your fryer oil, you are wasting it. Fortunately, we know precisely which elements can harm your oil, and how to avoid or, at the very least, combat these common oil "enemies."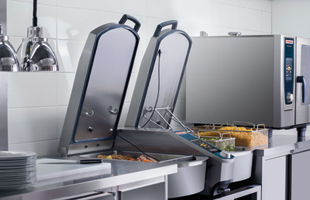 RATIONAL Helps Caterers Meet New Challenges
As caterers return to business in the post-pandemic "new normal," they will face challenges unlike any they faced in the past. While there may be supply chain challenges due to the unpredictability of restrictions and reopenings, the smartest caterers will be flexible and not only survive but thrive.

Advanced Technology Reduces Dishroom Labor & Operating Cost
Labor reduction is top of mind and many operations are looking for ways to reduce labor in the dishroom and repurpose it into other parts of the operation. Learn how the advanced technologies on new Hobart AM16 Door Type Commercial Dishwasher cuts time on prescrapping ware and machine cleaning.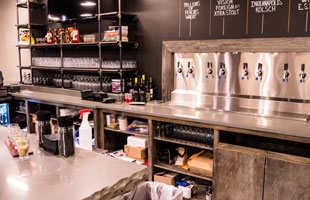 Keeping Things Cool at Gnometown Brewing
Proper temperature control is essential in the brewing process…and is especially critical for a business that's based around brewing. The unique solution executed for Gnometown Brewing Company along with the dependable product and exceptional service are some of many reasons why owner James Khan will exclusively purchase coolers from Polar King.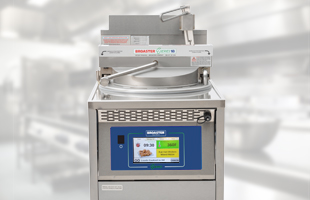 High-Tech Innovation Meets Proven Performance
When you're ready to save space, and increase efficiency at the touch of a button, Broaster E-Series Pressure Fryers offer the most advanced technology on the market today. With a proven reputation for boosting business, Broaster has been leading the way in manufacturing innovative and reliable foodservice equipment for over 65 years.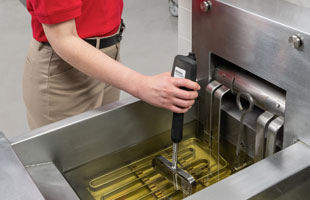 Increase Productivity with Automated Oil Management
Oil management is critical to profitability. The new Kitchen Controller end-to-end automated oil management system – a collaboration between Cargill and Frontline International – removes guesswork, improves food quality and saves the operation money.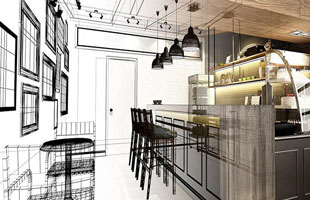 Foodservice Consultants Share Insights and Inspiration
Live: Tues., June 22nd at 1:00PM (central)
For the fourth consecutive year, we will bring a panel of foodservice consultants together to share insights and inspiration from years of experience and address how to bridge technology and design, common kitchen design missteps and more.
Click here to subscribe to more of our e-newsletters!
You received this e-mail as a subscriber to Foodservice Equipment & Supplies or one of its e-newsletters.

View past editions of Equipment Insights in our online archive.

Please direct advertising questions to:


This email address is being protected from spambots. You need JavaScript enabled to view it.

, Vice President.

Subscription Support:
630-739-0900 (ext. 53) or e-mail

This email address is being protected from spambots. You need JavaScript enabled to view it.