Bob Andersen was promoted to president of The Great Greek Mediterranean Grill. He previously served as executive vice president for the United Franchise Group food division that includes The Great Greek Mediterranean Grill and Jon Smith Subs.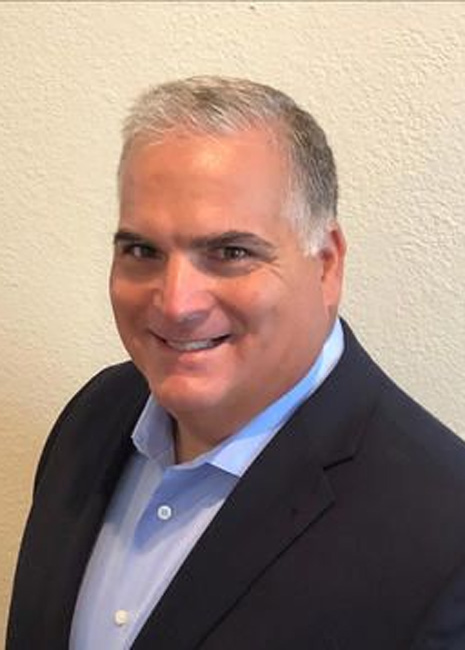 Bob AndersenPrior to United Franchise Group, Andersen served as the CEO of Jimboy's Tacos. Andersen was the first franchisee and area developer, a multiunit owner and operator of the Cowboy Chicken Restaurant concept. He also served as president for Dallas-based franchiser Mooyah Burgers & Fries and managing director of franchise development at Boston Pizza Restaurants.
UFG began franchising The Great Greek Mediterranean Grill in 2018 after partnering with co-founders Nick Della Penna and Trent Jones. Della Penna who was the interim president for The Great Greek Mediterranean Grill, is a third-generation restaurateur with more than 35 years of experience in the hospitality industry, including the role of vice president of Food and Beverage at the Excalibur Hotel and Casino. Jones has many years of experience as a real estate and small business entrepreneur. Together, they purchased the first The Great Greek in Henderson, Nev., in 2016. Today, the co-founders own seven locations in Nevada and one in Florida with two more under development.
The Great Greek has 141 franchise locations either open or in development both domestically and internationally, with Houston, Dallas, Phoenix and Charlotte, being key markets for the brand while other areas of interest include Atlanta, South Florida, Nashville, and Columbus.