If one theme emerges from the stories of FE&S 2022 award winners, it would have to be persistence in the face of challenge. Indeed, many of these award winners leveraged their resourceful nature to find ways to achieve when many companies were simply trying to survive.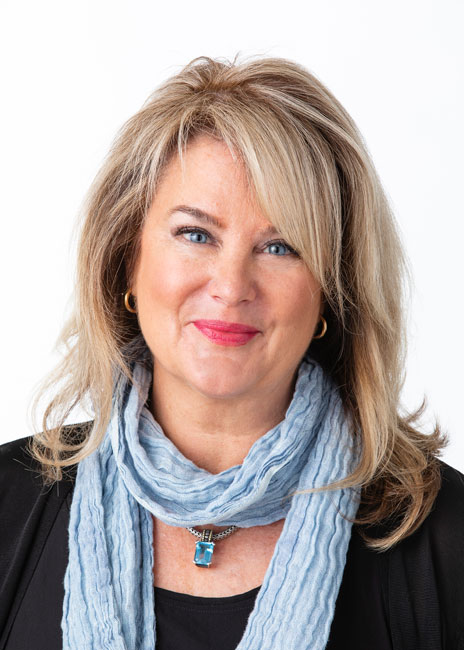 It starts with Hall of Fame Award recipient Fred Clark. As you read his story in this issue, you will learn about his unique approach to first identifying the generational changes happening in the way consumers buy products and then adapting Clark Foodservice to meet the newly defined horizon.
Also in this April issue you will learn about the outstanding foodservice professionals who earned recognition as FE&S 2022 Top Achievers. To succeed in 2022 is to remain flexible enough to respond to whatever changes come your way. These Top Achievers have had to reallocate resources, refocus attention and reassess market strategies on an ongoing basis as the news of the day relentlessly impacted their businesses. There are many lessons for all of us in their achievements.
And next month you will get an in-depth look at a company that cited winning the FE&S Dealer of the Year Award among its list of stated goals. I am, of course, referring to Mark Rossi and the team at Avanti Restaurant Solutions. During one of the most challenging periods in memory, the Avanti team, led by Mark Rossi, continue to epitomize a relentless pursuit of excellence.
In addition to acknowledging the inspirational stories of the class of 2022 award winners, I'd like to thank those companies sponsoring the FE&S Dealer of the Year & All-Industry Awards Gala. A very special thank you goes out to Platinum Sponsors Ali Group, Alto-Shaam and The Middleby Corporation. These companies' continued support of FE&S' original content allows us to support our winners with award-winning story telling. Also, I would like to acknowledge and thank the Salvajor Company for recognizing the importance of spotlighting the contributions that dealer sales reps make to the industry. Beginning in May, Salvajor is the new sponsor of the FE&S DSR of the Month and DSR of the Year program.
Thanks to each and every sponsor for supporting your industry. Specifically, thanks for your support of these awards, which helps recognize some of the foodservice industry's best and brightest performers.
All the best,
Maureen