Restaurant industry veteran Jim Sullivan was appointed chief development officer for fast-casual Mexican concept QDOBA.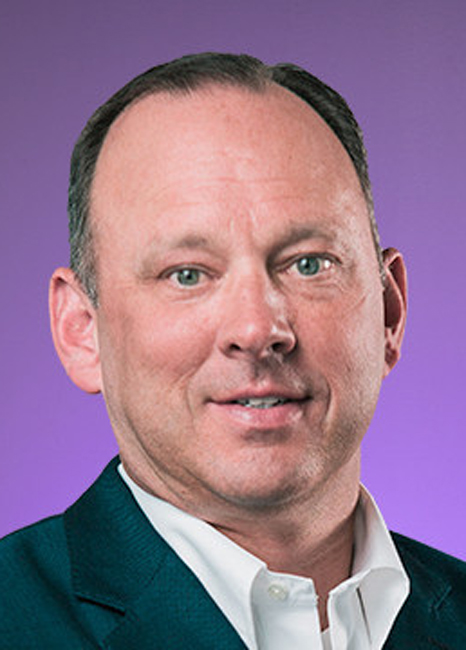 Sullivan's resume includes a stint with CKE Restaurant Holdings, parent company to Carl's Jr, Hardee's, Green Burrito and Red Burrito Concepts, including executive vice president of domestic development and, most recently, chief development officer. There, Sullivan was responsible for all domestic development, real estate and construction activities such as design, restaurant maintenance, real estate, market planning, asset management, franchise sales strategies, compliance and more. Sullivan's background also includes working with Friendly's Ice Cream Corporation and American Hospitality Concepts.
In his new role, Sullivan will lead all restaurant development activities, including market planning, site selection, real estate negotiations, franchise sales and more to support the company's aggressive growth plan.