Roomle and Kitchautomation have developed a partnership that will assist the way foodservice operators and the supply chain work together to design commercial kitchens and specify equipment, supplies and more. The intent of the partnership is to further collaboration among foodservice operators, designers, equipment and supplies dealers, manufacturers' reps and others involved in the design process.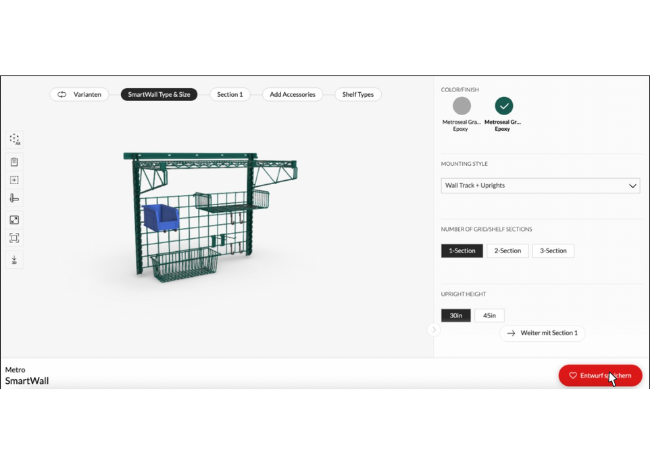 Image courtesy of KitchautomationThe partnership will create foodservice design tools that operators, designers and field sales reps can use via their mobile devices. The partnership will allow users to view equipment and equipment layouts in a space using augmented reality and then export data into Building Information Modeling (BIM) or other compatible design programs.
The platform will allow users to select a product, configure it in real-time, create and visualize a room layout, and then generate a detailed bill of materials for a quote instantly via their mobile devices, per a release announcing the partnership between Roomle and Kitchautomation.
Kitchauotmation is a software company that develops tools that help design and specify foodservice equipment for use in commercial kitchens. Founded in Austria in 2014, Roomle provides visual product configuration tools.