Rep groups making news include Chrane Foodservice Solutions naming a customer success manager, Culinary Equipment Group adding a corporate chef, M2 and Tri-State Marketing expanding their personnel and territories, a new name for Limelight and Zink updating its retail team.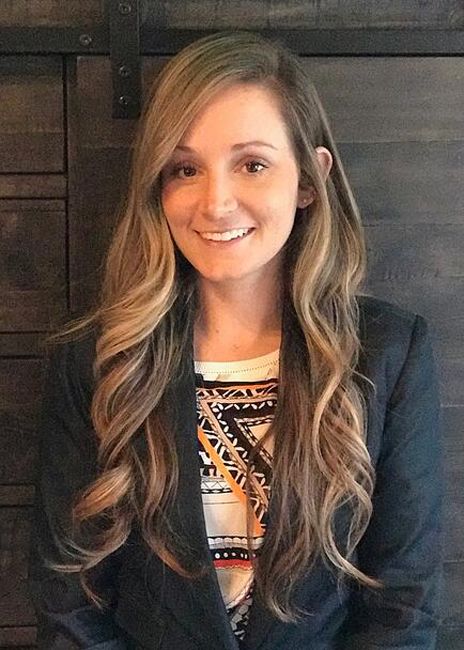 Ashley AgnewAshley Agnew was promoted to the newly created role of customer success manager at Chrane Foodservice Solutions, a Texas-based rep firm. In her new role, Agnew will act as the primary liaison between Chrane and the factories it represents and document key performance indicators.
Limelight Hospitality Group, a manufacturers' rep group serving Illinois, Wisconsin and Northwest Indiana, has changed its name to Limelight Foodservice & Hospitality. Limelight also added OW Seating to its line card.
Culinary Equipment Group hired DJ Malfitano to serve as corporate chef for the Addison, Ill.-based manufacturers'
Chef DJ Malfitanorep firm. Malfitano's background includes more than 15 years of experience as a sous chef and executive chef in high-profile establishments, and in sales for a food distributor. In his new role, Malfitano will handle culinary support and sales for CEG.
M2 Foodservice Representatives expanded its territory into Maryland, Virginia, and the District of Columbia, also known as MAFSI region five. To help facilitate this expansion effort, Bill Flannery joined M2 Reps to establish and manage this territory, which will go to market as M2 Foodservice Representatives Mid-Atlantic, LLC - a subsidiary company of M2 Foodservice Representatives, LLC. Flannery will assume the role of partner for the company. Flannery's 24-plus years of experience includes working with Edward Don & Company and BauscherHepp. In 2020, Flannery started his own independent rep firm representing BauscherHepp as well as Lion's Wood Banquet Furniture, Advanced Component Services, and Malish Brush – Foodservice, all of which M2 Reps Mid-Atlantic division will now represent. Other lines M2 Reps Mid-Atlantic division will handle include Kysor Warren, Creative Tops, Grill Advantage, Hydro Life, Leer Walk-ins (effective April 1), and Rosito Bisani (also effective April 1). Finally, Chef Bill Williamson will join M2 in an advisory role as the company's corporate chef consultant.
Tri-State Marketing expanded its coverage in upstate New York via the following lines: Barfly, Chor, Hoshizaki, Mercer Culinary and Vollrath. Leading Tri-State's expansion is Mark Olson. His foodservice industry background includes experience working as both a foodservice operator and as a dealer.
Zink Foodservice expanded its retail team by elevating Tom Swartz to retail product manager. Swartz's foodservice experience traces back roughly 30 years. He became a rep in 1986 and joined Zink in 1990. His primary territory includes the Detroit, Bay City, Saginaw, Flint, Toledo and Ann Arbor markets.