Avanti Restaurant Solutions promoted Mariah McManaman to chain sales executive for the California-based foodservice equipment and supplies dealer. She previously served as an account manager for Avanti.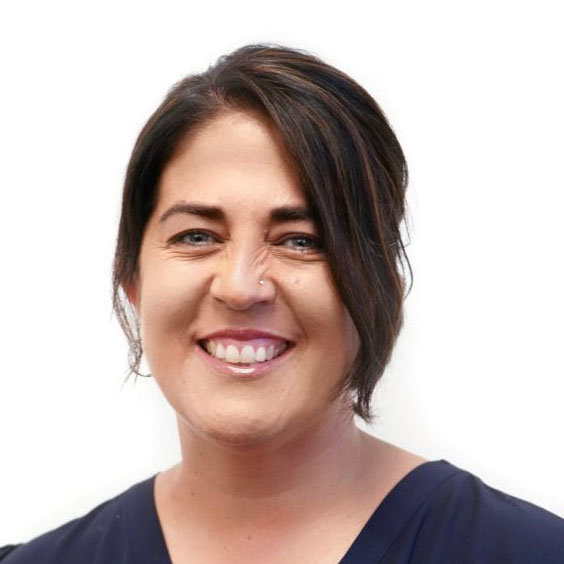 Mariah McManamanAs part of this promotion, McManaman's role expands to include greater direct responsibility for national and regional chain restaurant accounts for Avanti.
"Mariah joined Avanti in 2005, and has advanced from operations and project management to account management, learning every part of our business, and has now joined our sales team, overseeing business development for national accounts," said Mark Rossi, Avanti CEO and founder.