As we turn the page on 2022 with our final issue of FE&S for the year, you will notice a ride-along publication that leans into the promise of 2023. It is FE&S' guide for The NAFEM Show 2023, and it is not too soon to begin planning your visit to Orlando this winter.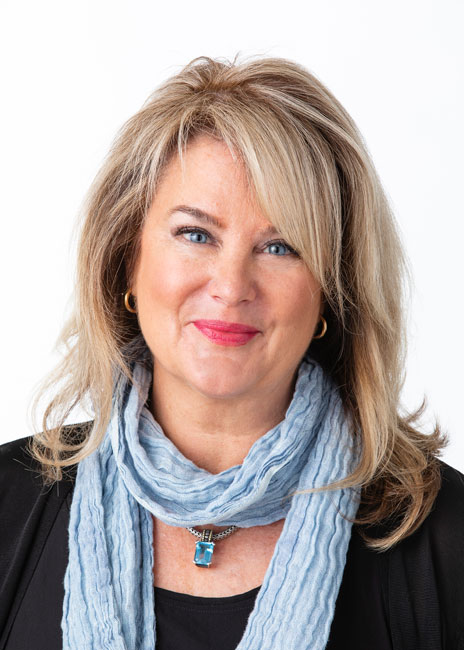 After a four-year hiatus due to the pandemic, the anticipation for this gathering, which normally occurs every other year, couldn't be higher. Manufacturers have new products that they have been waiting to share with the world and the proverbial deck of both companies and people has been reshuffled with faces both familiar and new. This show is the perfect opportunity to catch up with the many changes that have taken place over the past four turbulent years and orient yourself to the new landscape of the foodservice equipment and supplies industry in 2023.
And have fun doing it!
Be sure to come by our Zoomba Group Booth #959 and say hello as we look forward to sharing our plans for the coming year and beyond. In 2023, we will reach our 75-year milestone of continuous publication. We take our role as the leading independent voice in the E&S industry very seriously and we look forward to fulfilling that important role well into the future.
All the best,
Maureen