As a guest at a recent buying group conference, I was reminded of a simple truth that any parent can easily relate to: One major factor in success, no matter how we choose to define success for ourselves, is who we choose to be around. The people who surround us — family, friends, co-workers and business associates — have a tremendous influence over what we strive for, what we value and who we become.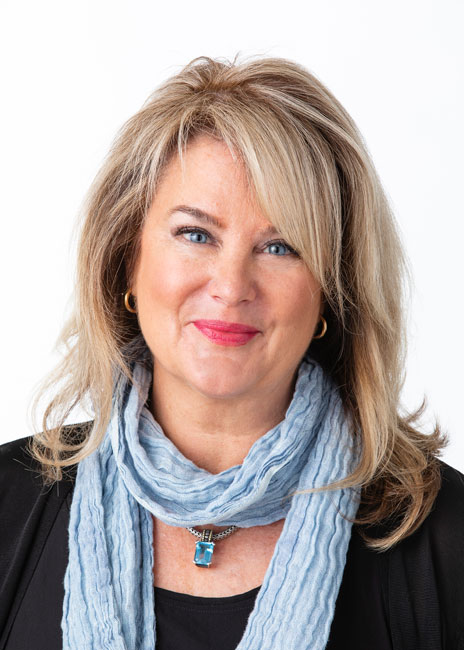 That is why I am so looking forward to this year's FE&S Dealer of the Year & All-Industry Awards Gala. This year's gala is different from every other year in that, due to the pandemic, we will be celebrating three times the normal number of winners in one night. That means three times as many people who have overcome the many obstacles that the last two-and-a-half years have presented, in all our lives, and still managed to succeed and thrive.
By the time you read this, the event will have happened, but it's not too late to join us. You can read all the honorees' stories in the pages of FE&S and watch their heartfelt acceptance speeches online at FESmag.com. There is much to be gained from their insights, and this is a very special group of honorees, so I hope that you will join us in celebrating their achievements.
This month also marks the return of Tour the Design Trends, hosted by our sister publication, restaurant development + design. The event will be held in Chicago on June 13th, with coverage available to all at rddmag.com.
Thank you to our sponsors of these events and to everyone who took the time from their busy schedules to join us either in person or online aferward. We truly value your presence.
All the best,
Maureen