We are proud to extend our congratulations to the all-star roster of foodservice professionals who will be recognized at the FE&S 2022 Dealer of the Year & All-Industry Awards Gala, taking place the Saturday of the National Restaurant Association Show, which this year falls on May 21, 2022. As always, the event will take place at the Four Seasons Hotel Chicago.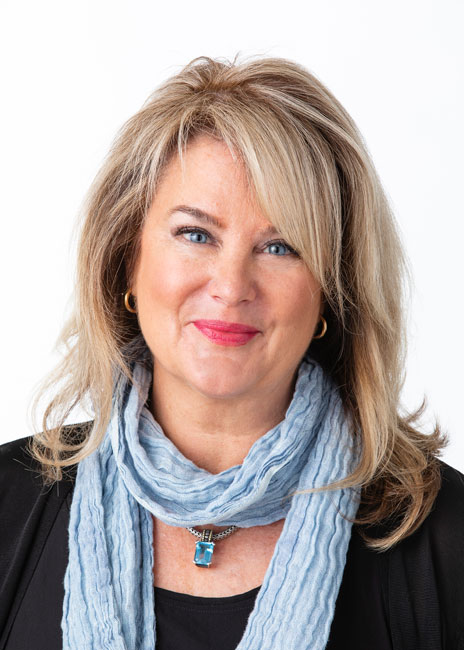 In recent weeks you should have received several emails announcing this year's winners. And in the coming months, you will be able to read all about their accomplishments on the pages of FE&S.
After two consecutive years of event cancellations due to COVID-19, we are excited and enthused to be together once again to celebrate the success of not only the individual award winners but that of the overall foodservice industry. In addition to celebrating the 2022 award winners, this year's event will recognize on stage some of the winners from 2021 and 2020, who will also be present.
In other words, we are three times as excited to host this event. Present that evening will be an all-star cast of individuals who have built companies and careers that can withstand the unique challenges presented by the global pandemic.
Mark Rossi, CEO and founder of Avanti Restaurant Solutions, will be there to accept the FE&S Dealer of the Year Award, something that he will unabashedly tell you has been an aspirational goal for his company from the beginning. Fred Clark, chairman and founder of Clark Associates, will be there as our youngest Hall of Fame recipient ever after having dramatically rewritten the script for an entire industry by embracing online sales while simultaneously fostering traditional channels of foodservice equipment and supplies distribution.
It will be a night to remember as we also recognize the Facility Design Project of the Year, the DSR of the Year and all the Top Achievers in 2022.
Be sure to save the date and follow us online at FESmag.com for all the results, speeches and heartfelt congratulations.
All the best,
Maureen