There is a lot to be said for the concept of co-branding in the restaurant business. With little effort, it is easy to see how complementary operations can bolster one another and maximize the precious labor and real estate expenses that figure so heavily in the bottom-line success or failure of any venture.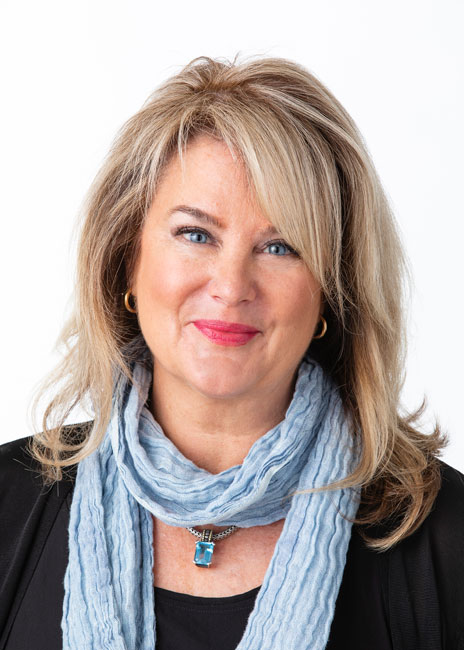 Editorial director Joe Carbonara talks to CEO Kelly Roddy about WOWorks co-branding efforts in this month's Operator's Opinion.
While not exactly the same as co-branding, we here at Zoomba Group have entered into a unique supporting partner agreement with Jason Wange of Foodservice Powerplant Network.
Foodservice Powerplant Network has been quietly building a network of more than 2,000 foodservice professionals who have been drawn to Jason's positive messages around personal growth and professional development. Through a series of interviews with industry influencers, Jason explores the challenges, triumphs, pitfalls and dream fulfillment of people specifically drawn from the world of foodservice. To learn more about FSPN please visit the site here.
Jason's stated goal is to build a community of people who are committed to remaining hopeful, generating positive energy, living life to the fullest and then, in turn, supporting their community by offering that same positivity to those around us.
And, who can't use a little positivity these days!
Welcome, Jason, all of us at team Zoomba look forward to seeing what we can achieve by working together.
All the best,
Maureen