Here at Zoomba Group, we've taken a divide and conquer approach to our return to industry travel. Like all of you, we are trying to be mindful about where to go, who to see and for how long.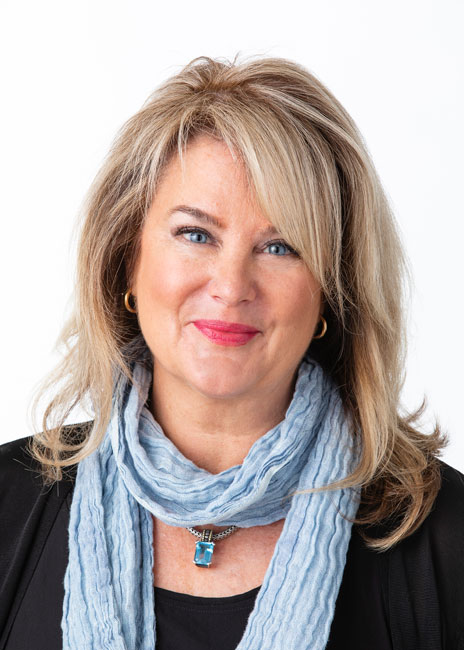 Everyone on our team is fully vaccinated and boostered. Along with back-to-office work schedules, as the industry recovers from a pandemic that may not be quite done with us, travel remains one of the great unresolved business dilemmas that we face as leaders and individuals alike.
Having said all that, let me tell you that it was a breath of fresh air for me to be at the Society for Hospitality and Foodservice Management (SHFM) National Conference recently. How wonderful to see so many familiar and friendly faces again after such an extended absence. The energy at the event was palpable as this entire segment of the industry gathered after such a long hiatus.
We will be keeping a wary eye on the latest COVID-19 variant, omicron, as it threatens to become the dominant strain in the United States this winter, but at this time, we are looking forward to participating in a full industry calendar that features MAFSI 2022, the annual conference for the Manufacturers' Agents Association for the Foodservice Industry, at the end of this month, Jan. 23 - 27, in Naples, Fla. and, in another month, the North American Association of Food Equipment Manufacturers' Annual Meeting & Management Workshop in Scottsdale, Ariz., from Feb. 28 - March 3.
Everyone wants to get things back to normal, but let's be as safe and considerate of our fellow travelers as possible in the process. I have often commented that this is an industry filled with socially minded people who love hospitality because they love being around other people. Now is a good time to demonstrate that sense of goodwill by watching out for each other as we get back together.
All the best,
Maureen