The United States surpassed the milestone of 65% of eligible U.S. adults having received at least one vaccination as of mid-June, per the U.S. Center for Disease Control. And the broader goal of 70% of adults having at least one shot by Independence Day remains within reach as I write this.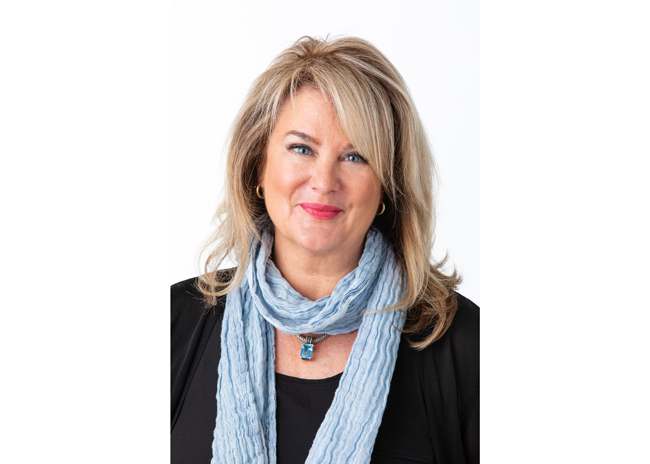 These undeniable signs of progress, paired with the fact that a growing number of children are now receiving vaccinations, has fundamentally changed the tone and tenor of our struggle against COVID-19. Although challenges and concerns remain around virus variations, and the large number of people worldwide who are yet to be vaccinated, the focus in the U.S. has largely returned to getting back to normal life.
Los Angeles, New York and Chicago all announced full reopenings in June, lifting many of the restrictions aimed at slowing the spread of the virus. The business activity and tourism generated from such steps will undoubtedly move the needle for the economy in general and the hospitality industry in particular.
Congress is considering an additional $60 billion in direct aid to restaurants as part of the Restaurant Revitalization Fund Replenishment Act of 2021. Based on requests for funding that far outstripped the original $28.6 billion in aid, this much-needed support for an industry hard hit by the shutdown will be welcome news to the foodservice equipment and supplies community that supports operators around the country.
In fact, the National Restaurant Association reported in April that 61% of operators surveyed had made a capital expenditure for equipment, expansion or remodeling in the past 3 months. Even more promising, operators intend to spend heavily in the months ahead, with 74% of those surveyed planning to make a capital investment in the next 6 months. This is up from a very respectable 64% who reported similarly last month.
In June, the North American Association of Food Equipment Manufacturers formally announced its show will go on Aug. 26-28 in Orlando, Fla., with registration running ahead of anticipated rates. There is definitely pent-up demand in the industry among people and companies who have been denied face-to-face meetings for close to a year and a half.
We have felt that too, through the enthusiastic response to the FE&S Dealer of the Year and All Industry Awards Gala that will take place on the Thursday night of The NAFEM Show in Orlando. We can't wait to celebrate with two-years' worth of winners on this special evening.