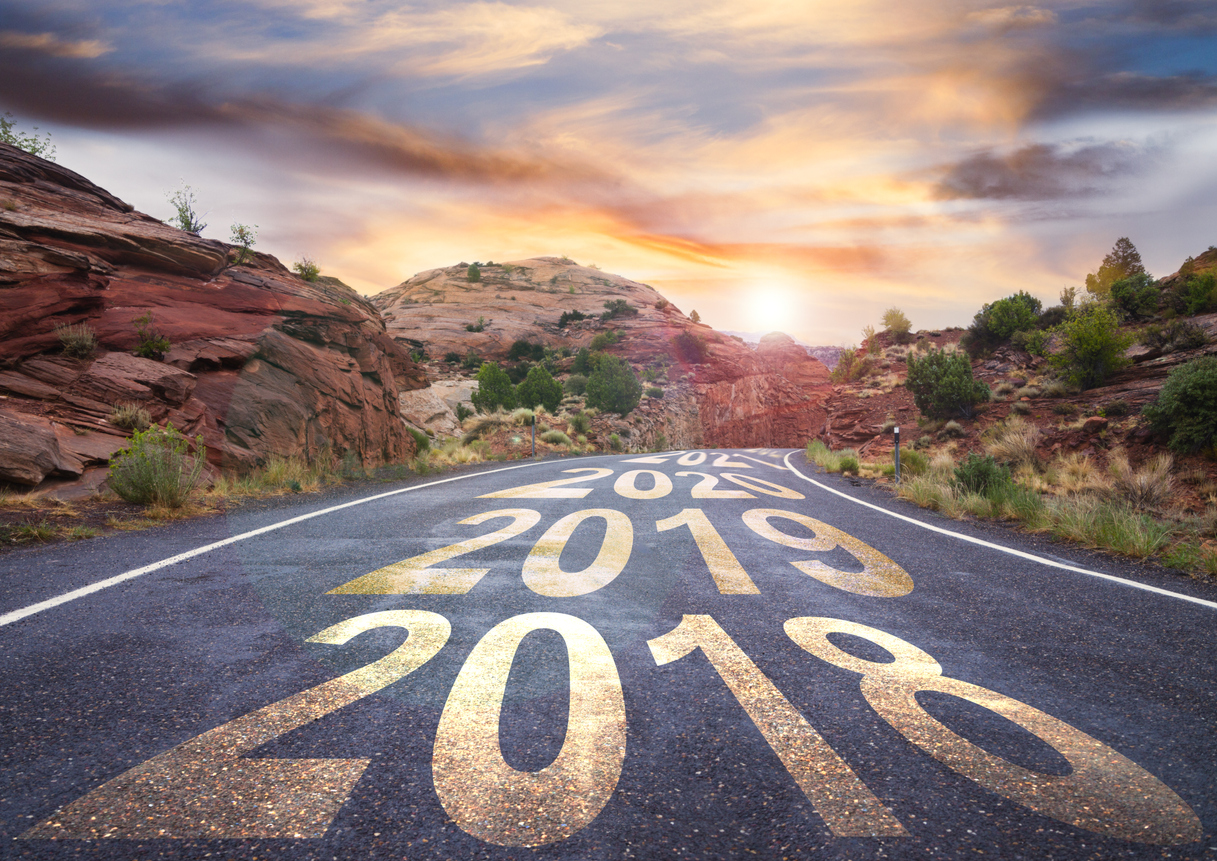 Believe it or not, 2018 has come to an end. As I closed the year, I couldn't help to think what transpired in 2018 and think about some "aha" moments.
If I had bet on what was going to occur or not in the foodservice industry over the course of 2018, I would have won and lost some money along the way. Here are a few examples.
On the losing side: The way restaurant operators have latched on to third-party delivery companies.
That delivery continues to grow is not surprising. The continued popularity of third-party aggregators such as Uber Eats, Postmates, Grubhub and others is surprising to me. The rationale for betting against this growth was simply my initial conception of cost. I was looking at this in a conventional way and focusing on the 20 percent to 30 percent of sales these companies charge restaurants. I did, however, take into account other softer benefits. As I thought more about how the foodservice business continues to change, my thinking about whether to use third-party delivery companies has evolved. When deciding whether to use a third-party delivery service, operators need to consider more than the fee.
It is now obvious to me that if managed right, the sales these third-party delivery firms drive can still make the high costs worth it and help the foodservice operation drive bottom-line profitability. If managed wrong, though, the opposite can happen and profitability can be negatively impacted. For 2019, I predict a beginning of leveling of the cost, as competition for brands to use third-party delivery services heats up more. No secret here; it is already beginning to happen.
On the winning side: Labor
Hourly labor cost continues to increase due to many pressures, including governmental regulations and market pressures, among others. What surprised me is that the economic dynamics drove a second challenge on labor; specifically availability. Whereas before, concepts were trying to figure out how to be more efficient with how the organization deploys its labor and, ultimately, spend less, now re-engineering the concepts to need less labor, especially during peak periods, is more critical for restaurants in order to staff appropriately since the availability of personnel is just not there.
What's not surprising to me is that managing labor and making labor better, using the right tools and the right management methods to drive efficient use of this resource has remained a major issue and goal for foodservice operators. The concept of activity-based labor management is a key solution for the operators we talk to and I would wager it will remain that way for years to come.
On the winning side: Ordering via an employee
I am not surprised that the application of completely electronic restaurants hasn't grown as rapidly, especially the ones that do not offer the option for an employee to take the order for guests. Use of online ordering and kiosks keeps growing, and will continue to do so, but at the pace the consumer will accept, not be forced (yet). Recently, I listened to a QSR focus group for a concept that one would think the clientele would not be in favor of self-order kiosks and wouldn't you know it, the panelists were all in favor of self-order kiosks. The focus group participants felt using ordering kiosks were a good option if the line is long. Bottom line, at the moment, concepts need to continue to offer guests the options; online, kiosks and employees, among others, if they want to reap the benefits of sales driven by customers ordering how they want.
Although kiosks have not been embraced as much as I would have thought, in 2019, the growth of this technology will only get faster. McDonald's has already communicated the chain is moving rapidly with this application and Panera Bread is ahead of all concepts. Perhaps one of the drivers that may explain why some brands haven't embraced self-serve kiosks more may be due to them preferring for guests to use their apps and smartphone application. Some concepts even advertise their smartphone app in restaurants to entice guests to use it to skip the line even while they are in line. Think about it, a smartphone is like a kiosk that guests have with them all the time. The benefits of having guests order and pay on their own are significant; for the guest it means faster service, while for restaurants, potential reduction in labor costs.
On the winning side: Tip-less restaurants
I would have bet against and not lost money on the topic of "tip-less" restaurants. This hasn't really worked and is moving very slow. Perhaps it is our culture. One of the reasons this came up was to be able to share in the tip benefit with all employees. However, one of the reasons it has not worked is that maybe customers want to have the control of tipping, based on the service provided. Time will tell how this unfolds. I would predict still slow acceptance in 2019.
I could go on with what has surprised me and what has not in 2018, since so much has transpired this year, but the article would be too long. I am sure that you can think of many others.
What surprised you this year? If you can, send us a note on your perspective.
Cheers to a great year!
This email address is being protected from spambots. You need JavaScript enabled to view it.