Jeff Miller, B&J Foodservice Equipment, a division of Innovative Foodservice Group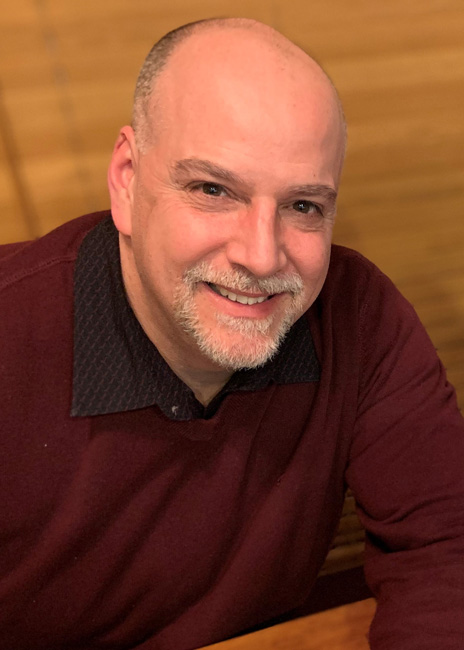 Over the course of his nearly 40 years in the foodservice industry, Jeff Miller has seen and done a lot. That will happen when one spends 15 years in the hotel industry and 22 working in distribution, including 17 years with his current employer. This longevity has taught him one thing: When an industry is as big and dynamic as foodservice, it's impossible for one person to see and do it all. While Miller knows a little bit about everything from design to equipment specification to tabletop, he also knows that trying to go it alone is foolish. So, while advocating for his operator customers, which include a variety of local chains, Miller invests heavily in cultivating and maintaining relationships with his supply chain partners and his colleagues at the dealership.
Q: How has equipment changed since you first got into the business?
A: It's become more efficient. As far as advancements, equipment has become more precise, and it has found ways to take human error out of the equation. People often tell me, with respect to staffing, "Who you train this week may not be there next week." With today's equipment, you can train a less-skilled staff person to do a job quickly instead of it taking months and months.
Q: What goes into writing a good equipment specification?
A: Knowing the menu and what the operator is trying to do. Understanding how they cook and their capabilities. By talking with them about those items and listening to what they have to say, you can get to the right equipment specification.
Q: How has the way you work with your customers evolved during the pandemic?
A: What I have noticed is that my local chains have geared up more toward to-go orders rather than sit-down business. That means ordering less china, flatware and glassware and more stainless-steel worktables. They are processing more food, so they need more blades for food processors. Sales of things that make preparing to-go orders easier have really gone up. Some operators said they were not experts in to-go sales when the pandemic started, but they are now. And they report their profit margins are going up. Many feel they will have more business in the future because they are now better at expediting the to-go orders.
Q: Why is it important to cultivate good working relationships with supply chain partners?
A: They are a part of your team. If I would ever need help building a restaurant or whatever, there would be a lot of people I could turn to. It's amazing the number of people in this industry that will offer to help and lend their expertise. I may bring three or four reps into a project — because they all have their strengths — when trying to identify the best broiler or tilt skillet. And it depends on which part of the restaurant we are working on — the front of the house or the banquet kitchen — they all have something to offer.
Q: You also have a strong corporate team. What's it like having that support?
A: Someone once told me something and it still rings true to this day: You will never learn everything about this industry. So, you may not know the answer to every question, but the good news is, there's always someone around who does. And in this company, there's so much knowledge, it's incredible. When you need them, they are right behind you, ready for you to ask a question. The attitude within the company is: How can I help you?