Advertisement

May 20, 2021
---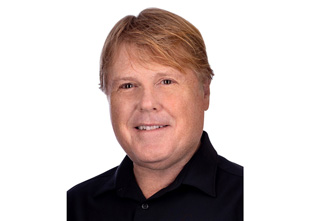 The Future of Kitchen Design
Foodservice consultant Joe Sorgent at Cini•Little International Inc. offers a consultant's take on which pandemic-induced changes will be for good and which may fade away.
Leveraging Customer Behavioral Changes
Consultant Juan Martinez offers readers practical tips on how to embrace and leverage the changing behavior trends of their customers.
Frontline Partners with Cargill
As the foodservice industry looks to incorporate more technology to help operators effectively and efficiently manage their businesses, more partnerships may develop between different players. Such is the case with a partnership between Frontline International and Cargill.
What's Next? Design Experts Weigh In
Many restaurant operators, designers and architects are finding that some of the major design and operational changes they implemented during the pandemic are here to stay. Here's what's next.
2021 Facility Design Project of the Year
Pavilion Dining Center, University of California, Merced has been named the recipient of the 2021 Facility Design Project of the Year Award. The functional, productivity-driven space almost resembles a kitchen turned inside out, maximizing student connections with the food experience. Take a look inside here.
Click here to subscribe to more e-newsletters!
You received this e-mail as a subscriber to Foodservice Equipment & Supplies or one of its e-newsletters.

Please direct advertising questions to:


This email address is being protected from spambots. You need JavaScript enabled to view it.

, Vice President.

Please direct editorial questions to:


This email address is being protected from spambots. You need JavaScript enabled to view it.

, Editorial Director.

Subscription Support:
630-739-0900 (ext. 53) or e-mail

This email address is being protected from spambots. You need JavaScript enabled to view it.