November 15, 2022
---
We at FE&S magazine strive to deliver you the most authentic and original foodservice E&S insight that's out there. Thus, we collaborate with leading suppliers to provide you with the latest trends, innovations and solutions for your operational challenges.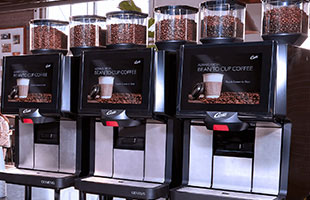 C-Stores Capitalize on Coffee
The c-store segment has evolved their coffee offerings due to the mounting competition to be the desired destination for customer coffee. Despite labor challenges, inflation and other headwinds, operators have found that automation is leading the way as a solution in providing a consistent, top-quality cup of coffee every time.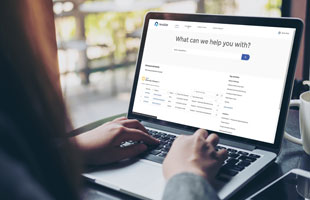 Perfecting the Customer Experience
The ideal customer experience is low-effort and getting your questions resolved quickly, efficiently, and properly. Learn how with an investment into customer relationship management. AQ and Revalize help you take product data management to the next level.
A Quiz to Improve Beverage Consistency
If your beverage program turns out inconsistent results — such as drinks being thin, too thick or lacking flavor — look no further. Vitamix® Commercial offers a 10-question quiz you can click through in minutes to uncover key variables and how to control them. Take the quiz here.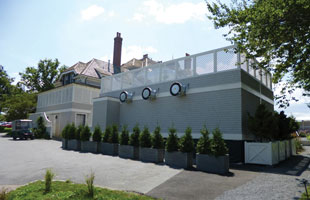 Remodel with Modular and Kitchens To Go
Modular construction has grown in popularity, as factory-built buildings have become increasingly more sophisticated. Restaurants are turning to modular construction to accelerate expansion, since it shortens construction time and provides consistency, quality and is sustainable.

Win Up to $50,000 Worth of Kitchen Storage Solutions
For the 6th consecutive year, FE&S is running the Kitchen Storage Makeover, sponsored by Metro. Now through February 28, 2023 is your chance to enter into the contest to receive up to $50,000 of storage and productivity solutions courtesy of Metro.
Subscribe to more of our e-newsletters!
You received this e-mail as a subscriber to Foodservice Equipment & Supplies or one of its e-newsletters.

View past editions of Equipment Insights in our online archive.

Please direct advertising questions to:


This email address is being protected from spambots. You need JavaScript enabled to view it.

, Publisher.

Subscription Support:
630-739-0900 (ext. 53) or e-mail

This email address is being protected from spambots. You need JavaScript enabled to view it.