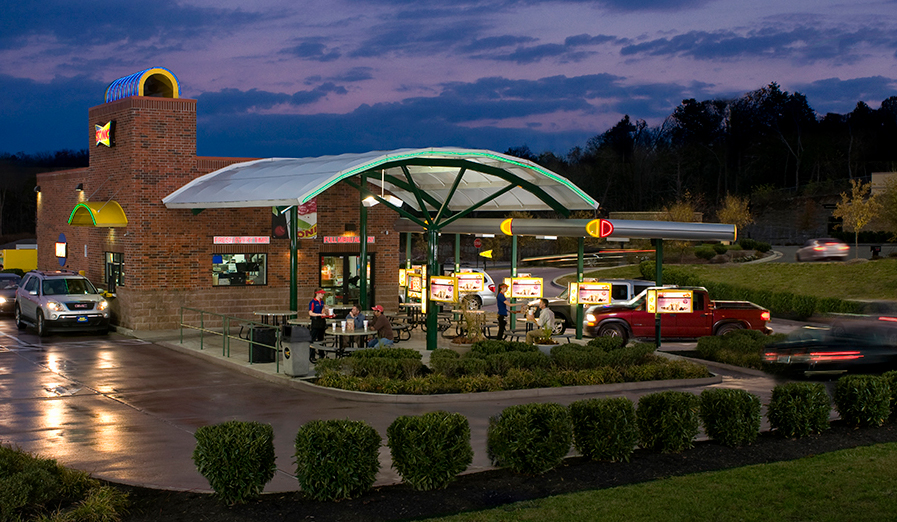 The Inspire Brands portfolio is expanding to include Sonic. The parent company of Arby's and Buffalo Wild Wings will purchase the Sonic drive-in restaurant chain for $2.3 billion according to a company release.
Following the transaction, Sonic will operate as a privately held subsidiary of Inspire Brands and will continue as an independent brand. The acquisition will add 3,600 Sonic restaurants to Atlanta-based Inspire Brands.
Inspire Brands also recently bought back shares from The Wendy's Company.
Want more?
Compare Sonic's same-store sales to other chains in FE&S blogger Jerry Stiegler's Green Sheet.