Matt Kampert was named president of Lincoln Foodservice, a Welbilt brand, effective September 1, 2023. The company also announced plans to transition Lincoln's manufacturing plant into its Shrevepark facility in the Shreveport, La., area.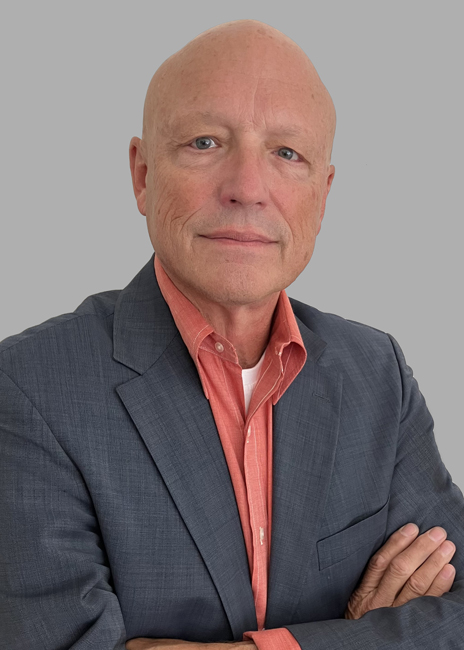 Matt Kampert"Moving Lincoln production from Canada to the United States will increase capacity and improve lead times. Additionally, it will allow Lincoln's sister brand, Garland, to continue to expand its business," per a company statement.
Kampert most recently served as vice president of operations for Beverage-Air, which is owned by Welbilt parent company Ali Group.
Overall, Kampert's background spans more than 30 years and includes engineering and operational experience in the commercial foodservice industry.