Tim Cox has joined Franke Coffee Systems – Americas as a marketing manager.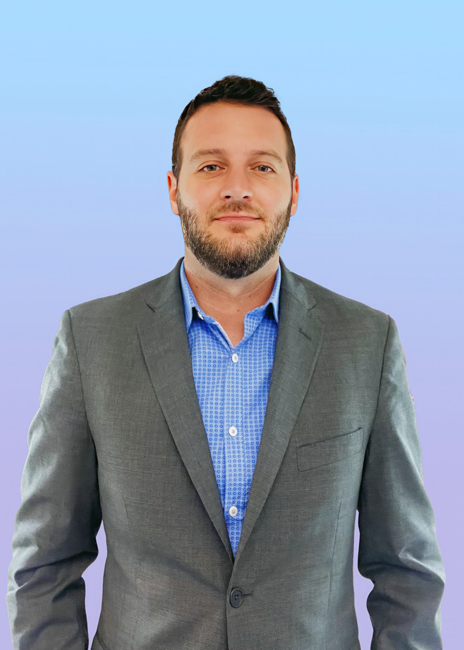 In his new role Cox will "work on continuing to bring category expertise and thought leadership to the coffee industry while enhancing marketing resources provided to its customer partners across North America," per a release.
As part of a career that spans more than 15 years, Cox most recently served as director of coffee programs at Texas Specialty Beverage, where he led sales and marketing teams for coffee and foodservice segments. He also oversaw teams responsible for social media, events, community engagement, and account management.