Marra Forni hired Robert Bratton to serve as its regional sales manager for the Northeastern U.S. and Eastern Canada.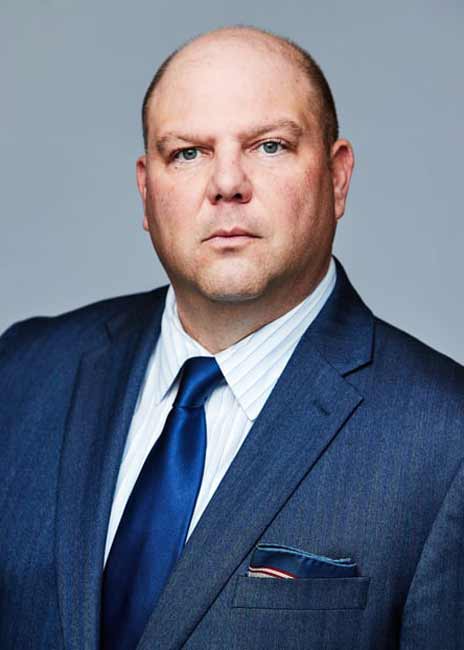 Bratton's background includes working with such organizations as Bethesda Country Club as an executive chef, Rational USA as a regional sales manager and executive chef, and HMSHost as the director of food and beverage standards and the senior director of restaurant portfolio.
He most recently was in a sales role for Irinox.