Krowne Metal Corp. made two changes to its foodservice sales organization. The New Jersey-based manufacturer promoted Lindsay Komsa to national sales manager and hired Evan Priesel to serve as Eastern regional sales manager- foodservice.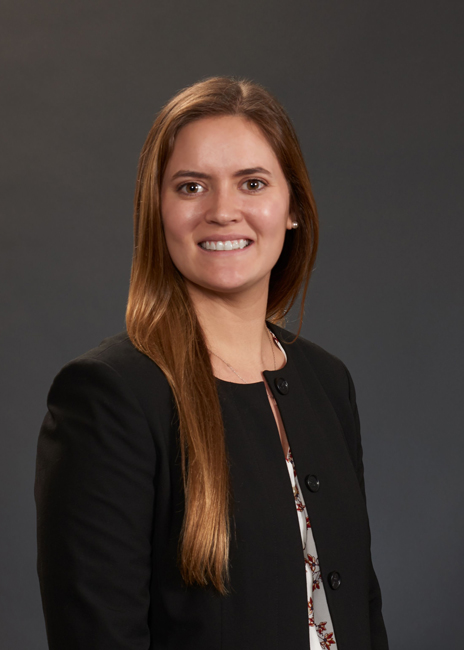 Lindsay KomsaKomsa has been with Krowne for more than four years, ascending from a sales coordinator position to a regional sales manager. "Lindsay has done an incredible job forging strong customer relationships and driving tremendous growth over the past few years," said Kyle Forman, Krowne president.
Priesel will work from Salem, N.H. He was most recently director of sales and marketing at Univex, a manufacturer of mixers.