John Moyer was promoted to president of Great Lakes West. He succeeds Todd Heeter, who left the Michigan-based foodservice equipment and supplies dealer at the end of October, per a company release.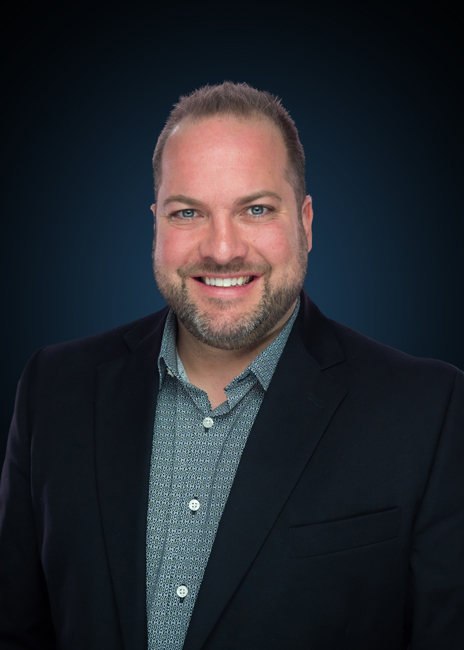 Moyer has been part of the Great Lakes West team for eight years. He joined the company as part of its project management team and earlier this year assumed the role of vice president of operations.
Great Lakes West is owned by Great Lakes Ventures. Great Lakes West's sibling organizations include Great Lakes Hotel Supply Co., Kessenich's, Great Lakes Culinary Designs and HMAK.