Longtime company executive Rusty Bills was promoted to chief operating officer for Wienerschnitzel, a California-based hot dog chain. Bills succeeds J.R. Galardi, who was promoted to president and chief executive officer for Wienerschnitzel in February.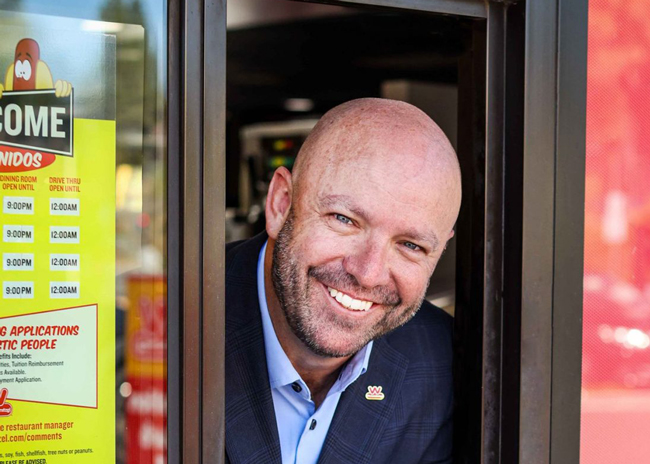 Bills has been with the company for 15 years. His previous roles include franchise business consultant, director of operations and vice president of operations.
Wienerschnitzel is part of the Galardi Group, which also owns Tastee Freez and Hamburger Stand. In his new role, Bills will spearhead cost savings, store-level technology advancements and streamline operational efficiencies across each brand, per a company release.