Avanti Restaurant Solutions added Chris Thompson as a designer for the California-based foodservice equipment dealer.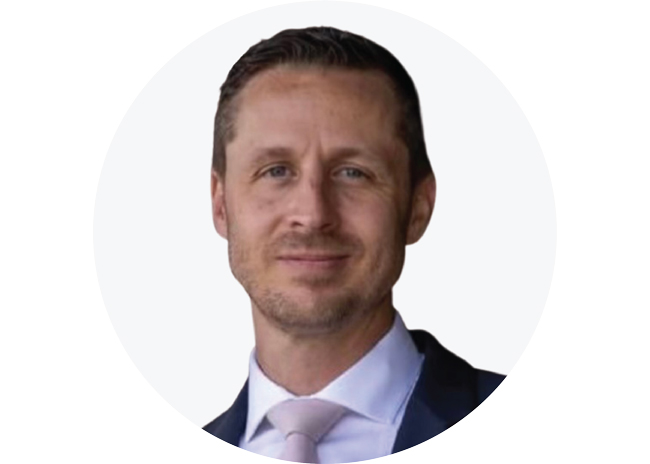 Thompson has more than 20 years of design experience, including previously owning his own company, Atlas Kitchen Concepts. His past projects touched spanned a wide range and included small independent restaurants, casinos and resorts. He also holds a culinary degree from Le Cordon Bleu.
Avanti Restaurant Solutions reported annual revenues of $35.34 million in 2021, making it the 45th largest foodservice equipment and supplies dealer in the country, according to FE&S' 2022 Distribution Giants study. The company was named the FE&S 2022 Dealer of the Year.