In a move aimed to help drive its international growth and other goals, Scooter's Coffee tapped Joe Thornton to serve in the newly created role of company president.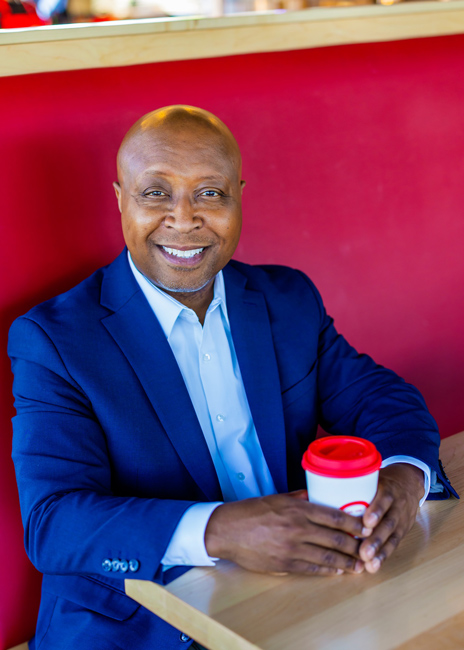 Thornton's career spans 38 years and he comes to Scooter's from HMS Host, where he served as executive vice president and chief operating officer with responsibility for more than 1,500 locations. Thornton's background also includes serving as a senior vice president with Starbucks with the responsibility of more than 2,000 stories, per a Scooter's release. He also served as senior vice president and chief operating officer for Jamba Juice.
"By the end of 2022, Scooter's Coffee will have over 600 stores open across 26 states and five distribution centers operating, including our newest in Atlanta. We also have a growing consumer packaged goods and ready-to-drink business with Scooter's Coffee products in over 1,000 retail locations," said Todd Graeve, chief executive officer of Scooter's Coffee in a statement.