Taylor Bennett was named vice president of non-traditional brands for Subway.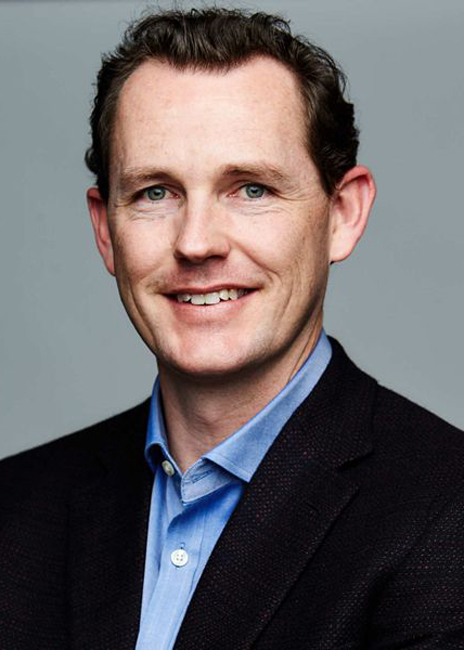 In his new role, Bennett will oversee the "growth and innovation of Subway's non-traditional locations, such as in airports, hospitals and gas and convenience stores," per a company release.
Bennett's background includes serving as chief development officer for multiconcept operator HOA Brands. He also served as vice president of franchise sales and development at Focus Brands.