Julia Heckman was named a sales coordinator for T&S Brass, a South Carolina-based manufacturer of plumbing fixtures and related products for the foodservice industry. Heckman previously served in a customer service role for T&S.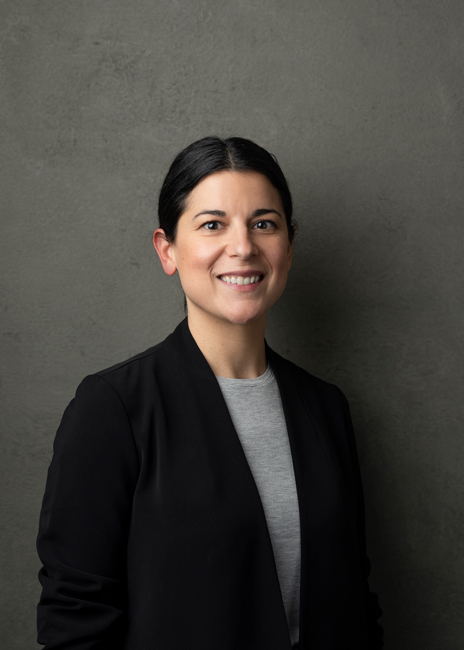 Her background includes various marketing, project management and operations roles.
In her new role, Heckman provides a wide array of marketing and sales support across T&S.