Karl Searl was promoted to president of Pitco Frialator, overseeing the operations of Middleby fryer brands Pitco, Ultrafryer and Anets, manufactured in Bow, N.H.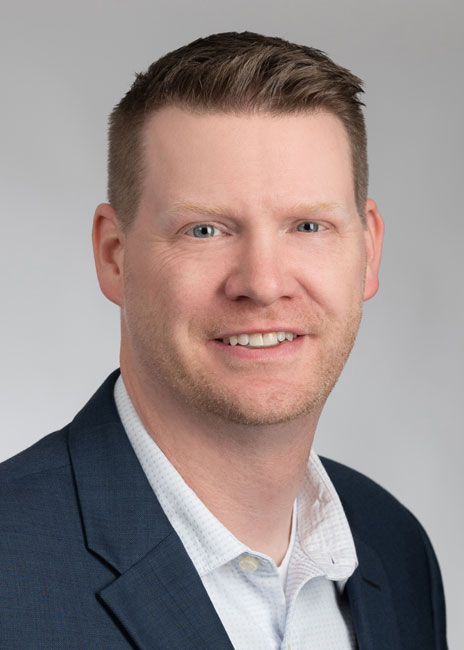 Searl joined Middleby in 2017 as vice president of engineering. In 2019 he assumed the role of general manager for Pitco Frialator.
Before coming to Middleby, Searl worked with Laird Technologies, where he served in a variety of leadership roles, including director of global engineering.