Ron Kochman, co-founder of KCL and longtime member of the foodservice industry has passed away. He was 85 years old.
Ron Kochman was featured on the cover of Foodservice Equipment & Supplies magazine in 1997.In 1985 Ron and his son Kevin founded Kochman Consultants, Ltd. (KCL) to deliver computer-aided design (CAD) to the foodservice industry. KCL served both foodservice designers and equipment manufacturers. Under the leadership of Ron and Kevin, KCL also worked with foodservice industry leaders to set CAD-based design standards. In doing so, Ron drew on his years of experience as a food facilities consultant.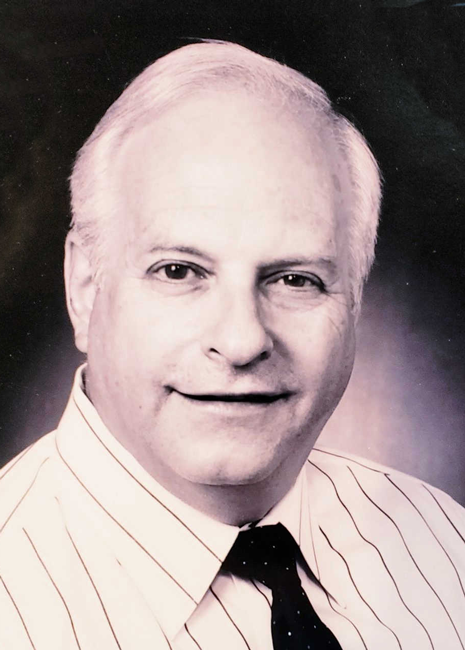 "If you met Ron in person, you know his passion for and knowledge of the foodservice industry," says Kevin, who continues as president of KCL. "He was sad to miss the 2019 NAFEM Show, and now the industry will miss him."
Ron is survived by his wife Judy, children Kevin (Eve), Kim (Brad) and many grandchildren and nephews. Donations in Ron's honor may be made to the Greater Chicago Food Depository or the Illinois Holocaust Museum.