The National Association of College & University Food Services recognized the careers and contributions of several individuals during a virtual award ceremony Nov. 18.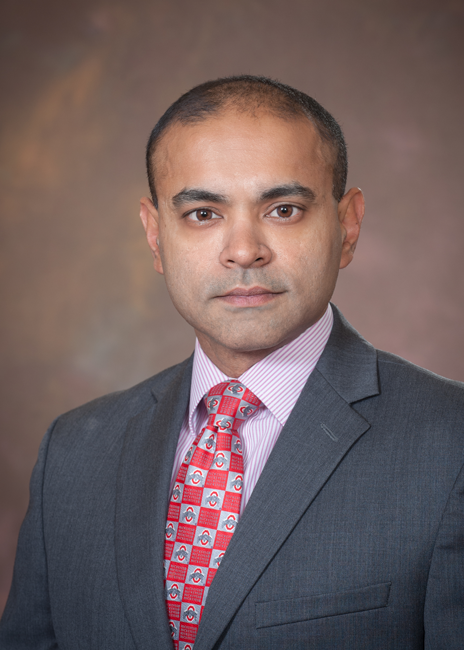 Zia Ahmed Zia Ahmed, senior director, dining services, The Ohio State University, was the 2021 recipient of the Theodore W. Minah Distinguished Service Award. The award recognizes exemplary and enduring contributions to the foodservice industry and to NACUFS. Originally established in 1967 as the Distinguished Service Award, the award was renamed in 1973 to honor the first recipient, Theodore W. Minah.
Additionally, NACUFS honored several individuals with the Richard Lichtenfelt Award, which recognizes outstanding contributions to NACUFS on the national level. The 2021 award recipients were:
Kimberle Badinelli, business advisor/consultant, Hospitality Systems LLC
Steve Mangan, senior director Michigan Dining, University of Michigan
Patti Klos, director of dining and business services, Tufts University. This marks the second time Klos has received the award, the first was in 2019.
Two addition awards honored NACUFS members. Terri Moreman, former director of food and nutritional services, United States Olympic and Paralympic Committee, received The 2021 David R. Prentkowski Distinguished Lifetime Member Award. The award honors an individual who has retired from a college and university foodservice leadership position or other position that supported college and university foodservices. NACUFS also named Barbara Kane, former AVP -industry relations, Ecolab Inc., the recipient of the 2021 Daryl Van Hook Industry Award. The award honors a NACUFS industry member who has provided educational support, product innovation, and outstanding service to the association.
---