George Perry has assumed the role of director of design for Innovative Foodservice Design Team, a division of Innovative Foodservice Group.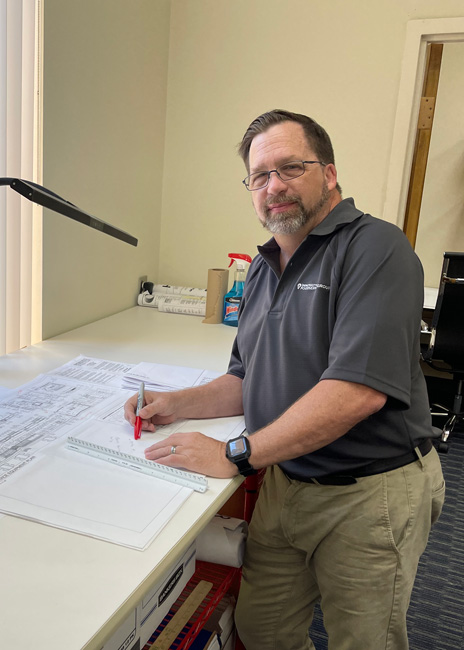 Perry's resume includes 34 years of experience in the foodservice industry. His background includes working with foodservice equipment contractors, manufacturers and design consultants. His portfolio includes a variety of projects across several foodservice industry segments.
Overall, Innovative Foodservice Group has six companies operating under its corporate umbrella, including Louis Wohl & Sons, Beltram Foodservice, E.H. Thompson, B&J Foodservice, Beltram of the Carolinas JES Restaurant Supply and Chef's Warehouse.