WaBa Grill has promoted Andrew Kim to president and CEO of the rice bowl chain.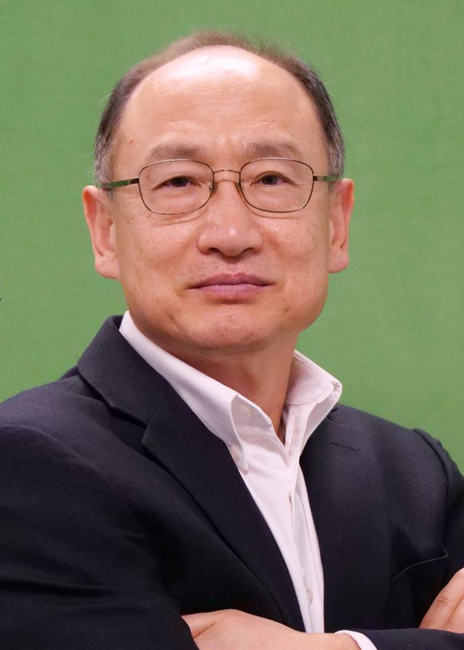 Andrew KimKim has been closely involved with WaBa Grill since its founding in 2006 as its outside legal advisor, representing and counseling the brand on corporate legal and franchise matters. He joined WaBa Grill corporate as its chief legal officer in 2018, overseeing business and legal affairs with an emphasis on restructuring and reorganizing the company.
In his new role as president and CEO, Kim will leverage his history with the chain and experience as a franchise attorney, to lead WaBa Grill in its next phase of growth. This will include strengthening franchisee support and guidance, nurturing relationships with the company's team members and more.
In addition to Kim, WaBa Grill promoted several other executives including Mark Finnegan to chief marketing and information officer from vice president of marketing and technology, Renny Freet to chief organizational and human resources officer from senior vice president of operations services and training, and Afshin Compani to chief restaurant and development officer from vice president of franchise operations.
WaBa Grill operates roughly 200 units systemwide.