A longtime rep prepares to start a new firm, MarketTeam adds a food and beverage industry veteran to its Hawaii crew and Electrolux makes significant changes to its network of reps.
Electrolux Professional made several changes to its network of independent manufacturers' reps serving the foodservice industry. This applies to both its Electrolux Professional foodservice and Grindmaster product lines:
Lake Effect Sales and Marketing now represents Electrolux Professional foodservice in upstate New York (MAFSI Region 2).
Clements-Stella-Gallagher now represents Electrolux Professional foodservice in the New York Metro area (MAFSI Region 3). CSG already represented beverage brands Grindmaster, UNIC, and Crathco in the region.
Spurry-Curren and Associates now represents Electrolux Professional foodservice and its beverage brands in Maryland, Virginia and Washington, D.C. (MAFSI Region 5).
In MAFSI Regions 6 and 7, Professional Reps expanded its coverage of its beverage brands. Professional Reps already represented Electrolux Professional in Ohio, Kentucky, West Virginia, Indiana, Michigan and western Pennsylvania.
Redco Foodservice Equipment now represents the Electrolux Professional beverage brands in North Dakota, South Dakota, Minnesota and western Wisconsin (MAFSI Region 19). Redco already represented Electrolux Professional foodservice in this territory.
Professional Reps will represent Electrolux Professional's beverage brands, in addition to its foodservice equipment, in New Mexico, Colorado, Utah, Wyoming, Montana, Idaho, Arizona, and El Paso, Texas (MAFSI Region 20).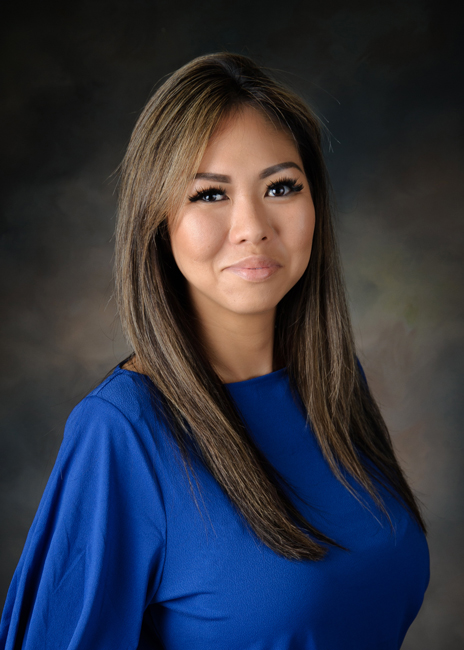 Crystal Murakami, MarkeTeam.Longtime manufacturers' rep Brian Gorman will open a new firm, ESG Hospitality, effective May 1. Gorman previously worked with Hill Associates, a Santa Fe, N.M., rep firm. ESG Hospitality will serve the foodservice and hospitality markets in Arizona, Utah, New Mexico, Colorado, Wyoming and El Paso, Texas. The firm will represent factories that provide tabletop, supply and furniture lines. Peggy Farmer, also a member of the Hill Associates team, will join ESG Hospitality working in the Colorado and Wyoming foodservice markets. Hill Associates will remain in business, working with hospitality and contract interior design and architecture firms, procurement companies and hotel rooms markets.

MarkeTeam Foodservice hired Crystal Murakami to serve as its territory sales manager for Hawaii. A 20-year food and beverage industry veteran, Murakami was born and raised in Hawaii.