Little Caesars promoted long-time company executive Edward Gleich to chief innovation officer for the Michigan-based pizza chain.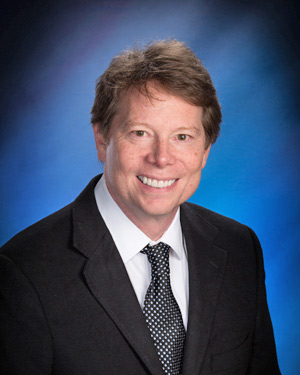 In this newly-created position, Gleich will work cross-functionally to develop ideas and processes, moving potential innovations from seed stage to implementation, per a release.
He will also evaluate changing business needs and allocate resources to continue pushing the brand and its unique offerings forward.
Gleich joined the company in 2011 in the lead marketing role. During his tenure, he expanded the brand into national media advertising, evolved the core menu with the launch of the DEEP!DEEP! Dish Pizza and the ExtraMostBestest pizza, added thin crust pizza to the menu, and promoted various limited time offers, including the Bacon Wrapped DEEP!DEEP! Dish pizza and the chain's pretzel crust pizza.