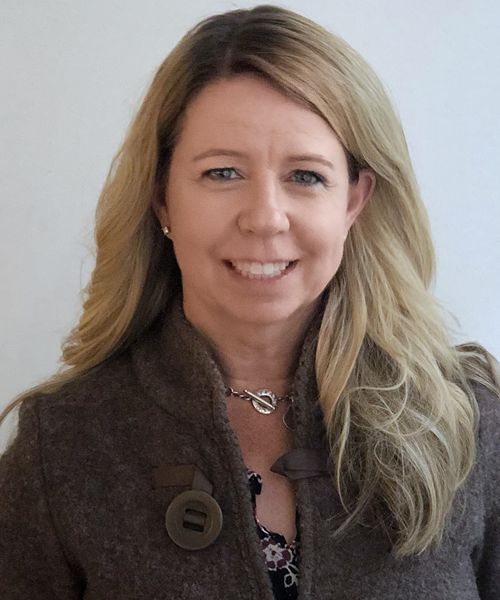 Becky MulliganBecky Mulligan was named CEO of The Little Beet, a plant inspired fast-casual restaurant chain owned by multi-concept operator Aurify Brands.
John Rigos, interim CEO of The Little Beet and co-CEO of Aurify Brands, will shift his efforts to strengthening the company's portfolio and partnerships.
Mulligan joins The Little Beet after nearly 16 years with Starbucks where she held a variety of positions. Most recently, she served as regional director of the company's Seattle market. In addition to her localized work, Mulligan was instrumental in the development and ongoing innovation behind Starbucks' mobile order app, per a company release. Prior to Starbucks, Mulligan was with Kinko's for 12 years.
Little Beet operates nine locations throughout Manhattan, Long Island, and Washington, D.C.