Ryan Brach will join Rotolo's as chief operating officer of the Baton Rouge, La.-based pizza chain. Brach previously served as co-owner and COO of Beach Pizza Management, a Rotolo's franchisee.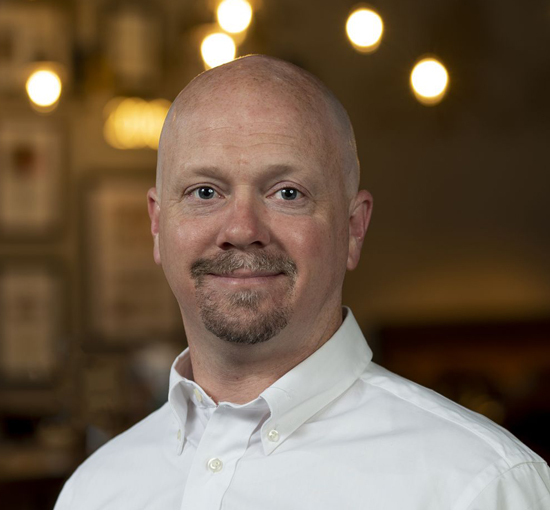 Ryan Brach
In his new role Brach will update the training program and oversee Rotolo's training team, new restaurant opening team and operations.
Brach also held multiple positions at the Planet Beach Franchising Corporation.