Unified Brands named Derek Brodt and Rachael Sassarini business development managers for its institutional accounts teams working in the manufacturer's eastern and western territories.
Derek Brodt
In his new role, Brodt will focus on healthcare foodservice while working from Orlando. Brodt spent the past three years working within the Unified Brands operations team in Jackson, Miss. He spent the past year as a production manager for the company's Groen line of equipment.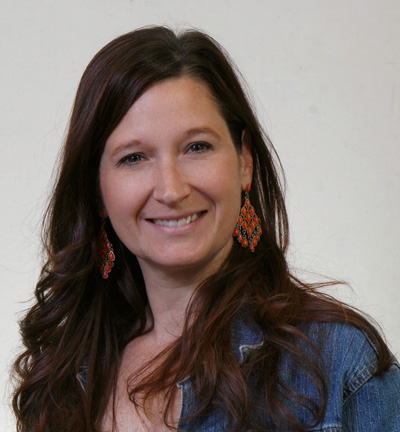 Rachael SassariniIn her new role, Sassarini will focus on K-12 school foodservice throughout the U.S. She will be based in Mesa, Ariz. Her professional background includes working for a medical device manufacturing firm.