T&S Brass and Bronze Works promoted Mike Orlando to director of sales – foodservice and Shawn Kuhlman to director of international sales.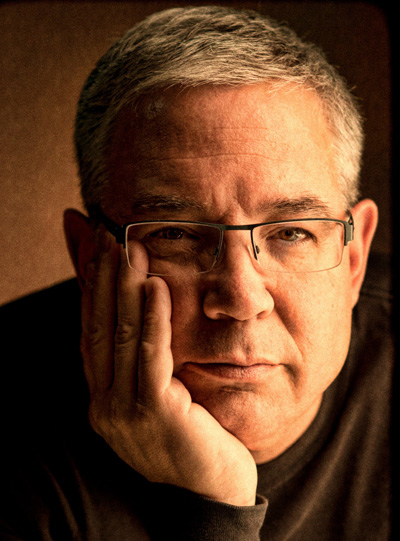 Mike Orlando In his new role, Orlando has expanded his participation in and oversight of sales throughout the foodservice industry. Orlando, who has nearly 40 years' experience in the foodservice industry, has been with T&S since 2009 and previously served as director of business development – foodservice, focused primarily on chain restaurants.
Shawn KuhlmanKuhlman works closely with regional sales teams and T&S partners and customers in such markets as Canada, Latin America, Europe, the Middle East, Africa, Russia and India. Kuhlman joined T&S in 2017 as director of sales – Canada and Latin America after 25 years' experience in sales and more than 15 years in international sales within the foodservice industry.