Alto-Shaam hired Brett Freifeld and Joe Levesque to serve as a corporate executive chefs and Francesca La Chiusa to serve as European business development manager.
In their new roles, Freifeld and Levesque will serve as application specialists for culinary equipment manufactured by the company. They will be responsible for introducing the voice of the customers to enhance customer experience, product development, on-site consultations, culinary demonstrations, and building relationships with customers and sales reps.
Brett Freifeld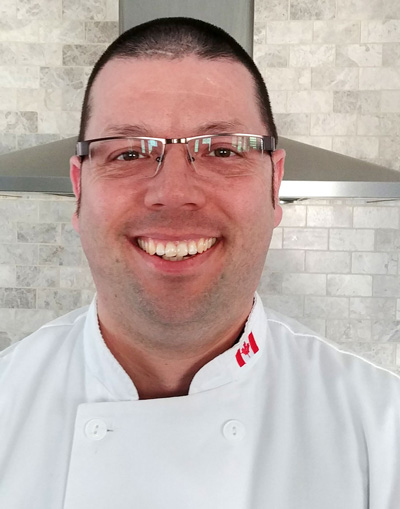 Joe Levesque
Prior to joining Alto-Shaam, Freifeld held a position as corporate executive chef/sales with Bauer Marketing and Sales, where he created demos for clients and trade shows and worked with customers on creating new menu items. His more than 20 years of experience also includes roles in research and development, consulting, management, and food and beverage program development for a variety of companies and restaurants including Kroger Corporation and Hard Rock Café International.
Levesque will work from Alto-Shaam's Canadian office. A 25-year veteran of the restaurant industry, Levesque's background includes working as an executive chef.
Francesca La Chiusa
La Chiusa's background includes working as international sales manager for GIGA Grandi Cucine, an Italian manufacturer of horizontal cooking equipment.