Singer Equipment Co. appointed Michael Greenwald president of the foodservice equipment and supplies dealer's M. Tucker division. M Tucker serves the metropolitan New York market.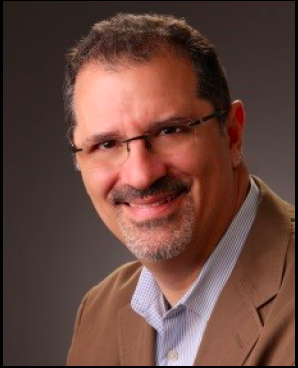 Michael Greenwald
Greenwald has worked for more than 35 years in the foodservice equipment and supplies industry, including for several New York area dealerships. He previously served as contract equipment manager for M Tucker. His background also includes serving as president of AutoQuotes.
Greenwald joined Singer Equipment Co. as a vice president in December of 2017. He will retain his corporate title and continue working on several company-wide initiatives focused on technology and process improvement.