Campion to become executive chairman in 2019.
Franke Foodservice Systems detailed the plans for a leadership succession initiative that will take effect Jan. 1, 2019.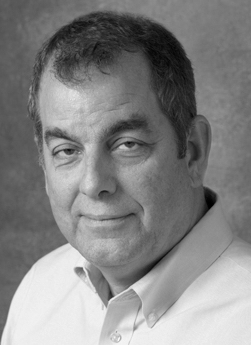 Thomas CampionThomas Campion will become executive chairman of Franke Foodservice Systems. In his new role, Campion will advise the division on strategic planning and further development. A veteran of the quick-service restaurant industry, Campion served as CEO of Franke Foodservice Systems for the past 5 of his 32 years with the group.
Christian MathesiusChristian Mathesius will succeed Campion as CEO of Franke Foodservice Systems and will become a member of Franke Group's Management Board. In this new function, he will report to Patrik Wohlhauser, CEO Franke Group. Since 2013, Mathesius has served as president of the company's Europe-Middle East-Africa (EMEA) unit. Previously, Mathesius served eight years at Hilti AG as head of one of the construction tool giant's mainstay product segments, and in prior roles with Boston Consulting Group and Siemens AG.
Stefan KunyStefan Kuny will succeed Mathesius as president of Franke Foodservice Systems' EMEA business,which is based in Bad Saeckingen, Germany. In his 15 years with Franke, Kuny has served in various management roles including vice president-operations and chief information officer for the EMEA unit.