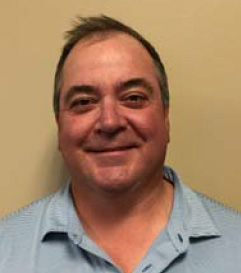 Mark Lang Unified Brands added two regional vice presidents to its sales organization. Mark Lang was named VP of eastern sales and Andy McGarrett was named VP of central sales for the Georgia-based multi-line foodservice equipment manufacturer.
Andy McGarretLang brings more than 25 years of foodservice equipment sales experience to Unified Brands, ranging from his first position as a customer service representative to most recently serving as a regional VP for another foodservice equipment company.
McGarrett is a 30-plus year veteran of the foodservice equipment industry and recently served in a similar capacity for another company.