Accurex added Jim Johnson, director of aftermarket service, and Deborah Parenza, business development manager, to its management team.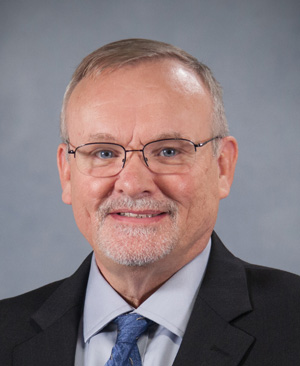 Jim Johnson
Deborah Parenza
A 30-plus year veteran of the foodservice industry, Johnson's background includes working with such companies as Hobart, Welbilt and Unified Brands.
Prior to joining Accurex, Parenza held management positions at Marzetti Frozen Pasta/Reames Foods, Amana Commercial Products and Ralcorp Holdings/Harvest Manor Farms. She was most recently vice president of global chain sales at ACP Inc. (Accelerated Cooking Products).