The foodservice industry has faced many major challenges over the past couple of years. Despite all the struggles, the industry has shown admirable perseverance and we think it's time to start focusing on opportunities. This one has been hiding in plain sight: It's time to embrace diversity, equity and inclusion (DEI).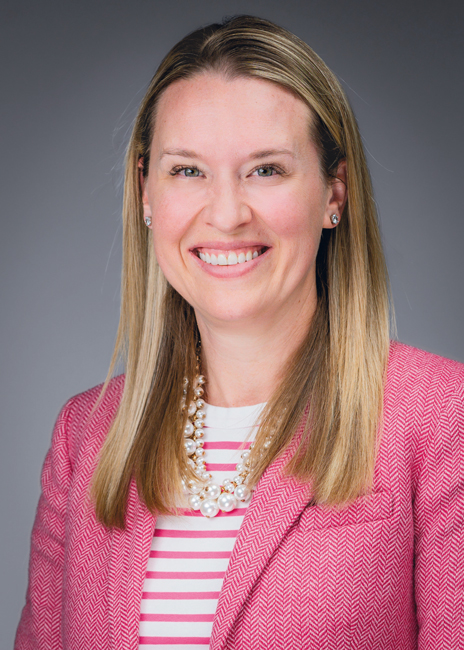 Christina Wegner, vice president of marketing, VollrathNothing ties humanity together more than food. After all, breaking bread with someone is the ultimate symbol of community — and we are all in the food business together. Vollrath wants to start a conversation about what simple steps can be taken to make our industry more diverse, equitable and inclusive, and how it will benefit all of us and our businesses.
To sustainably create a thriving workplace requires that we recruit and retain good talent, which has been a challenge. At Vollrath, we believe we need to expand our current thinking to create an attractive work environment that is diverse, equitable and inclusive.
What does DEI mean? It means providing fair treatment to all people, and equal access and opportunities for everyone. It means embracing all people regardless of gender, race, disabilities, age and other needs so that they have a sense of belonging and support. And it all starts with understanding that this is not about perfection but, rather, progress.
Studies have shown that mirroring the makeup of the communities that we serve in our workforce leads to an expansion of the talent pool, better decision making and more innovation. Companies that successfully incorporate DEI into their organizations have higher retention rates, which means lower turnover and less of a need to backfill positions. Collectively this will lead to enhanced financial performance.
One of the first and most important steps is to assess and take ownership of where your organization is on its DEI journey. Then outline what your company's goals are as they relate to DEI and how they might fit into your culture. For Vollrath, DEI is not a separate initiative; rather, we look at it as a part of our core values. This helps make sure our DEI principles are integrated into everything we do.
Are you already diverse? Diversity is not just race and gender. Those are starting points. We often talk about age diversity at Vollrath, for example. Are you recruiting and promoting with a diverse point of view? Do your benefits support a diverse workforce? Those are key questions to ask as you get started.
A way to measure success is when people feel comfortable to fully show up to work. If a person comes to work as someone other than their authentic self, the company is not getting the most out of that person. You can hire diverse candidates but if they don't feel truly accepted and recognized, the desired retention and impact won't be there.
It's important not to make DEI a numbers game. We need to hire the most qualified people for the job, no doubt, but we also need to reach beyond our usual comfort zones to broaden our pool of potential candidates.
While the foodservice industry excels in a number of areas, there is opportunity to build on this conversation. It's not about perfection. It's about progress.
---
Christina Wegner, Vice president of marketing, Vollrath, Sheboygan, Wis. This email address is being protected from spambots. You need JavaScript enabled to view it.