Restaurant operators now face more challenges than their predecessors.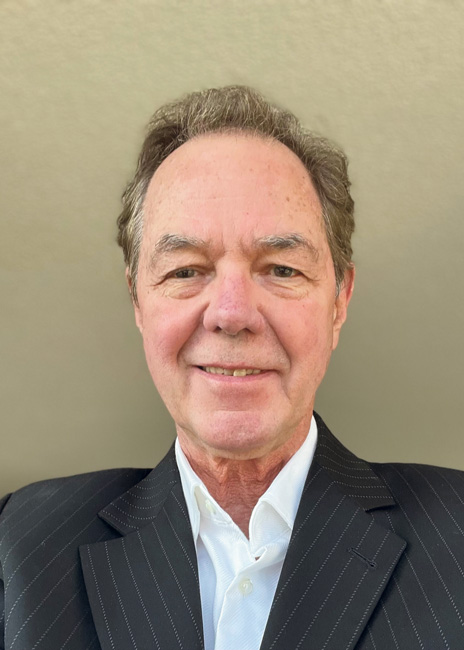 Nick Bassill Principal Launch America LLC Competition, regulations, labor supply and costs represent critical, center-of-the-plate issues. The successful operators need to balance these challenges and find the niche where they can be successful. New concepts that reduce equipment and operating costs and provide more productivity for the space available are key to being successful. New advances in induction cooking equipment provide today's operator with energy-efficient, high-productivity equipment requiring minimally trained labor.
In the early 1990s when I introduced induction to North American commercial OEM (original equipment manufacturer) accounts with my company, Luxine Inc., operators did not have as many constraints as today. Labor was plentiful, and new technologies and energy-efficient appliances held little interest. Over time, though, a new standard of rugged, reliable, powerful and high-efficiency inverters for all types of induction cooking for manufacturers emerged. This made induction viable for commercial kitchens.
Today, due to global warming and safety issues, gas is being banned in many high-rise and other buildings, thus creating a greater need for high performance and energy-efficient electrical appliances. Induction becomes the optimum solution for many operators. After many years, the induction benefits of energy efficiency, consistency of cooking, cooler kitchens, and the ability to program smart warming and cooking appliances proves to be a superior solution.
Over the next 10 to 20 years, the requirement to cut emissions due to global warming will only increase. For that reason (and others), we will see many new product applications for induction coming into use in the foodservice industry.
Take, for example, labor savings. Easy cleanup and programmable menus will provide the corporate chef the opportunity to test and set up the ideal cooking sequence for the different foods being served.
Another benefit will be less waste and more productivity. Automated, programmable and smart induction ranges can be programmed by the chef to cook to time, with specific power or temperature levels, or to cook to temperature through multiple stages and instructions given to the operator. Easy-to-use color displays let the cook staff select the menu. When not in use, the units go into auto shutdown. These smart, energy-efficient induction products cut energy usage, increase productivity, reduce labor requirements and save costs.
Delivery, takeout and vending will become a larger part of the market. Stand-alone ventless induction equipment will allow all types of operational setups and new mall and airport kiosks.
Internet connectivity will provide headquarters with performance numbers, tracking of any equipment issues, and the ability to quickly transfer new menu cooking programs directly onto induction cooking and warming appliances in the field.
The final components for success, as always, will continue to be the ingenuity and hard work of the operators and their staff to put all the pieces together. Good luck!
---
Nick Bassill, Principal, Launch America LLC, Director of Induction, Development, Hatco Corporation, This email address is being protected from spambots. You need JavaScript enabled to view it.