Hospitality teams in business and industry foodservice remain in a fluid state right now waiting for specific direction from the companies they serve.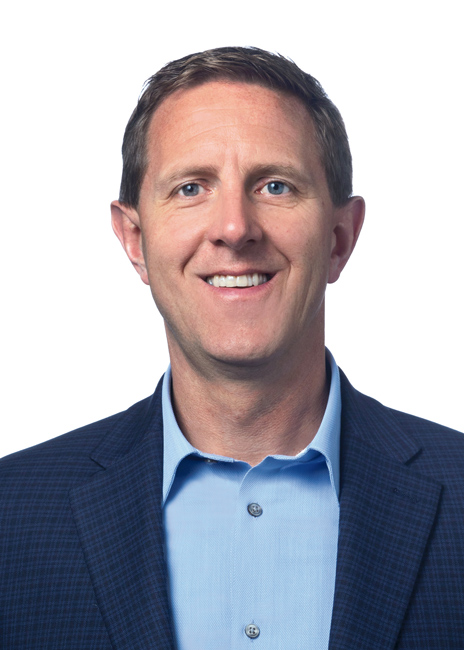 Robert Gebhardt, Vice President, JLL Work Dynamics, President, Society for Hospitality and Foodservice ManagementFlexibility remains the name of the game as B&I foodservice teams explore new programs they could deliver based on the still-evolving direction their customers will take. Options on the table range from reinstating pre-pandemic foodservice levels to hybrid solutions for offices where employees may not return on-site every day.
Making the most of the myriad options comes down to a simple question: What's the strategy and the vision? That's a question we always ask our clients at JLL. We can share how others are operating, but if it doesn't align with the client's culture, it's just knowledge transfer. What we need is to understand the end state, and from there we can match the types of foodservices they need, whether it's design, programming, resourcing — all of that can be built off their desires.
The white-hot issue is who is coming back to the workplace. Underneath that, there are a lot of things in discussion, and have been for a long time. For a lot of companies, it is about changing their philosophy and asking: How do we build wellness, inclusion, and sustainability into an operation? Those conversations are much more frequent based largely on the fluid nature of what we are all still dealing with: The B&I industry is not necessarily locked into something yet.
Historically, wellness focused on nutrition and healthy menu options through foodservice; we weren't really thinking of mental health. Prior to the pandemic we knew that mental issues were creeping into the workplace, and then the pandemic created even more issues. At the same time COVID-19 gave us an opportunity to be honest about mental health; we have all been impacted in some way. People started to talk openly about stress of all kinds. That has changed how we are looking at wellness programs and incorporating that into operations.
From a corporate/employer viewpoint, a lot of businesses began realizing it was time to actually make a change after talking about it for three, four or five years. The voice of the workforce has become so strong it now requires employers to think differently.
A number of our JLL clients had headquarter build-outs underway before COVID-19 and it was interesting to see how they shifted their focus to account for what was happening without redesigning everything. They were not going to take a building down to a shell again, for example, but instead of a densified work floor they might take the space and open it up to create more collaboration zones. Or maybe it was the opposite and they recognized they had too much collaboration space and needed to give people more personal space. We are also seeing a big push toward outdoor spaces. All of these new spaces are being supported or enhanced with food and hydration offerings.
There has been a lot of conversation around finding the right model. There is not a single answer — no perfect model. These issues were not borne from COVID-19; they were accelerated by COVID-19, and that allowed us to be freer in our conversations around them. It is a good thing if companies are now starting to take action, and, when they do, foodservice will be an important part of the equation.