When I was in high school, I remember President Bill Clinton saying every American deserves a college degree and to own a home.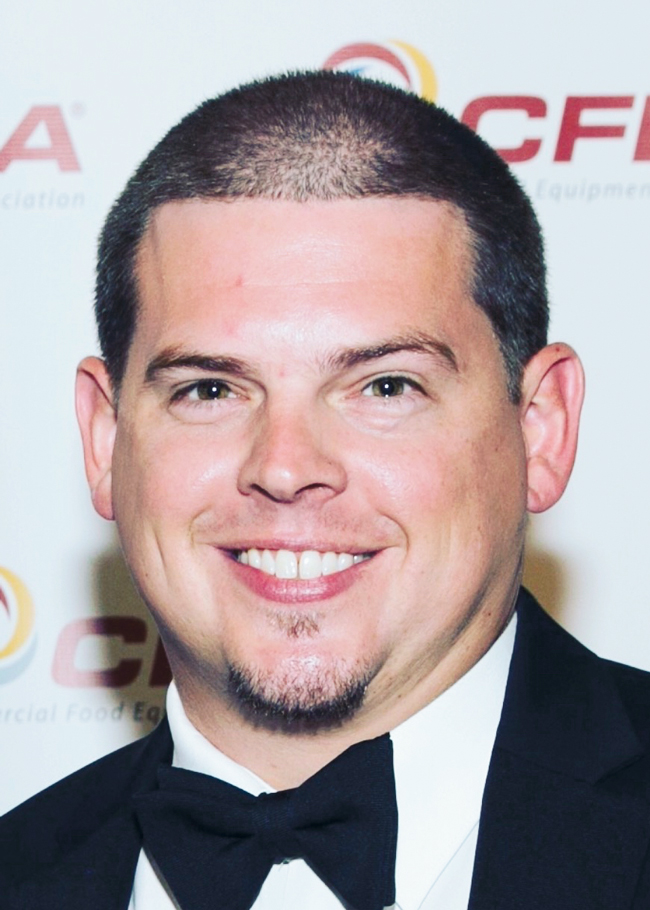 By Nick Cribb, President and Chief Operating Officer SAM Service Albany, Ga.That resonated with a lot of people. But that line of thought also pushed everyone down a college prep path, and if you were going to a trade school, for example, people thought you were doing it wrong. While laudable, I am not sure that approach is as relevant as it once was because what education looks like going into a new job and a career looks different from how it was when we came up through the ranks.
In rural communities like mine, that messaging is changing and high school looks so different now. Students can replace a high school diploma with a certificate from a technical school. So instead of making students learn English and math, they learn a trade over the course of their high school years. Or instead of going to college where one can rack up more than $100,000 in debt, you can go to trade school for four years and explore what you want to do with your career and emerge ready to follow that path debt free. It's the polar opposite of what we were taught growing up. Plus, as you start to learn about a trade, you make money right away.
By no means am I knocking college. For some people going to college to learn to be a financial advisor is the perfect fit for them. But for someone else, following a more technical path may be the better way. Neither one is wrong and we, as business leaders, have to embrace this line of thinking.
If someone says they want to come to work for our company but don't have any experience, we have to make sure they match up with who we say we are. That includes embracing and living our core values: executing quality work; earning trust through clear and candid communication; knowing limitations; always learning, growing and innovating; and being joyful in the work. If they match up with those values, we can teach them what they need to know by sending them to technical training at the Commercial Food Equipment Service Association or through classes hosted by factories.
In fact, I am teaching an introduction to middle management class at CFESA HQ. It includes Maslow's hierarchy of needs, which basically says a person needs food, clothes and a place to live. To get those things, though, you need a job. Once you address those needs you can start truly trying to determine what your highest and best use is in this world. You can ask the question, How can I rip down what the world is telling me I should be and be what I want to be?
As a lifelong sports fan, I've noticed the best managers are often former players. They know what it takes to succeed, and they have even tasted failure. This gives them a unique insight into their teams. As leaders in our organizations, it's our job to draw on our experiences and knowledge to identify the next service manager or company leader. But to find that talent they often need to start down a path and that path does not always begin with a four-year degree.
---
Nick Cribb | President and Chief Operating Officer SAM Service Albany, Ga. This email address is being protected from spambots. You need JavaScript enabled to view it.