The market-driven menu at Rich Table in San Francisco focuses on seasonal, readily available ingredients. Menu items feature seafood ingredients that range from sea urchin to cod tempura. This concept was created by chef couple Evan and Sarah Rich almost 10 years ago.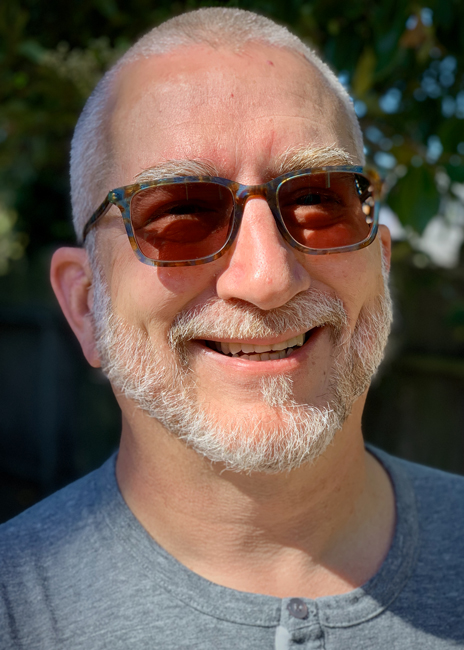 Larry PiaskowyBar director Larry Piaskowy works closely with the culinary team as he curates a bar menu that connects to the back of house.
"The bar follows the kitchen's lead, using scraps or leftovers, like pear for our 50/50 martini with vodka and infused pear," says Piaskowy. "We try to maximize our use of products and design cocktails around that." Here he discusses the role nonalcoholic beverages play in the bar menu today.
Q: Talk a bit about your approach developing nonalcoholic cocktails.
A: Our nonalcoholic cocktails are not meant to replace the alcoholic version but rather offer a signature beverage alternative. I like that we're working with products and developing these like traditional cocktails, rather than as an afterthought. Restaurants that didn't previously offer nonalcoholic cocktails are now starting to put them on the menu, which wasn't the case five years ago. This includes bars that don't offer food.
Q: What's on the nonalcoholic lineup?
A: We call these beverages no-proof cocktails. Fortunately, with more people conscious about their alcohol intake, there have been many more products available to create nonalcoholic cocktails. Our Spritz Face Killah combines seedlip (nonalcoholic spirits), nonalcoholic dark cane rum and grapefruit soda served in a wine glass with a citrus twist of either grapefruit or orange. Shiso Vain is made with a nonalcoholic rum alternative, seedlip, shiso (a Japanese spice) and lime. We also offer a pear and tarragon soda. I try and create unique products with seasonal ingredients rather than mimic traditional cocktails like margaritas or martinis. The closest thing to a traditional cocktail I've created is Boulevard No Way, a take on the Boulevardier, which includes nonalcoholic whisky and vermouth.
Q: What trends do you see in zero-proof beverages?
A: There are more people conscious of alcohol consumption and seeking low and no-proof cocktails. Bartenders are embracing this. They used to use soda products, seltzer and syrup to make something on the fly, but in the last three years they've incorporated so many new nonalcoholic products. It has become more popular to have a dedicated section for these beverages on the menu. This also has taken away the stigma of not drinking alcohol.
Q: What adjustments need to be made in making zero-proof cocktails?
A: The one thing to keep in mind is that these beverages don't have the same mouth feel. To compensate, we add more viscosity using syrup, keep nonalcoholic beers cold and won't shake or stir nonalcoholic cocktails as long. If you're not careful taking care of the beverage's viscosity, the drink will be watery. I dilute these drinks less and try to feature the nonalcoholic spirit in each beverage so the guest gets the same taste experience.
Q: What equipment and supplies are integral in creating zero-proof beverages?
A: A good shaker set, strainer and fine strainer, pitcher or stirring glass and spoon to stir with. To make fresh syrup, I often use a blender. Whole fruit and veggies are stored in a reach-in refrigerator.